Sharing contents with the Syfadis LMS
Syfadis is an LMS platform that supports digital training, administrative and financial management, evaluation and skills management.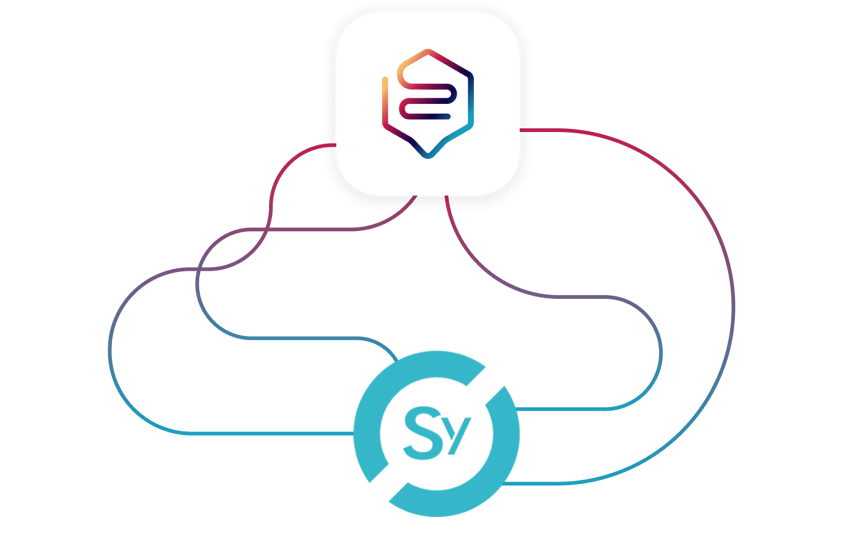 Integrating Beedeez capsules into the Syfadis Catalogue
When you create learning modules on Beedeez, you can export them in SCORM format in just a few clicks so that they can be read from the Syfadis interface. The SCORM format allows you to integrate Beedeez capsules into a Syfadis training module and to follow this external module without leaving the LMS.
Do you only believe what you see?
Then it's time to try it out!