Your only training platform, innovative and social
Hundreds of companies trust us
Will you be next?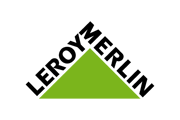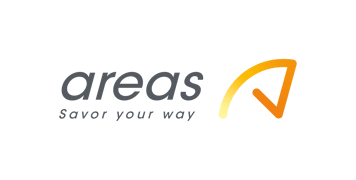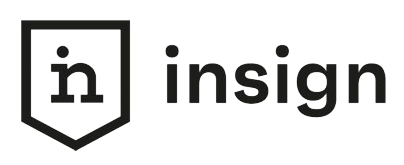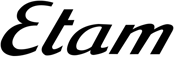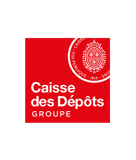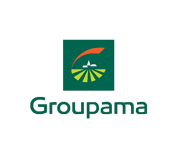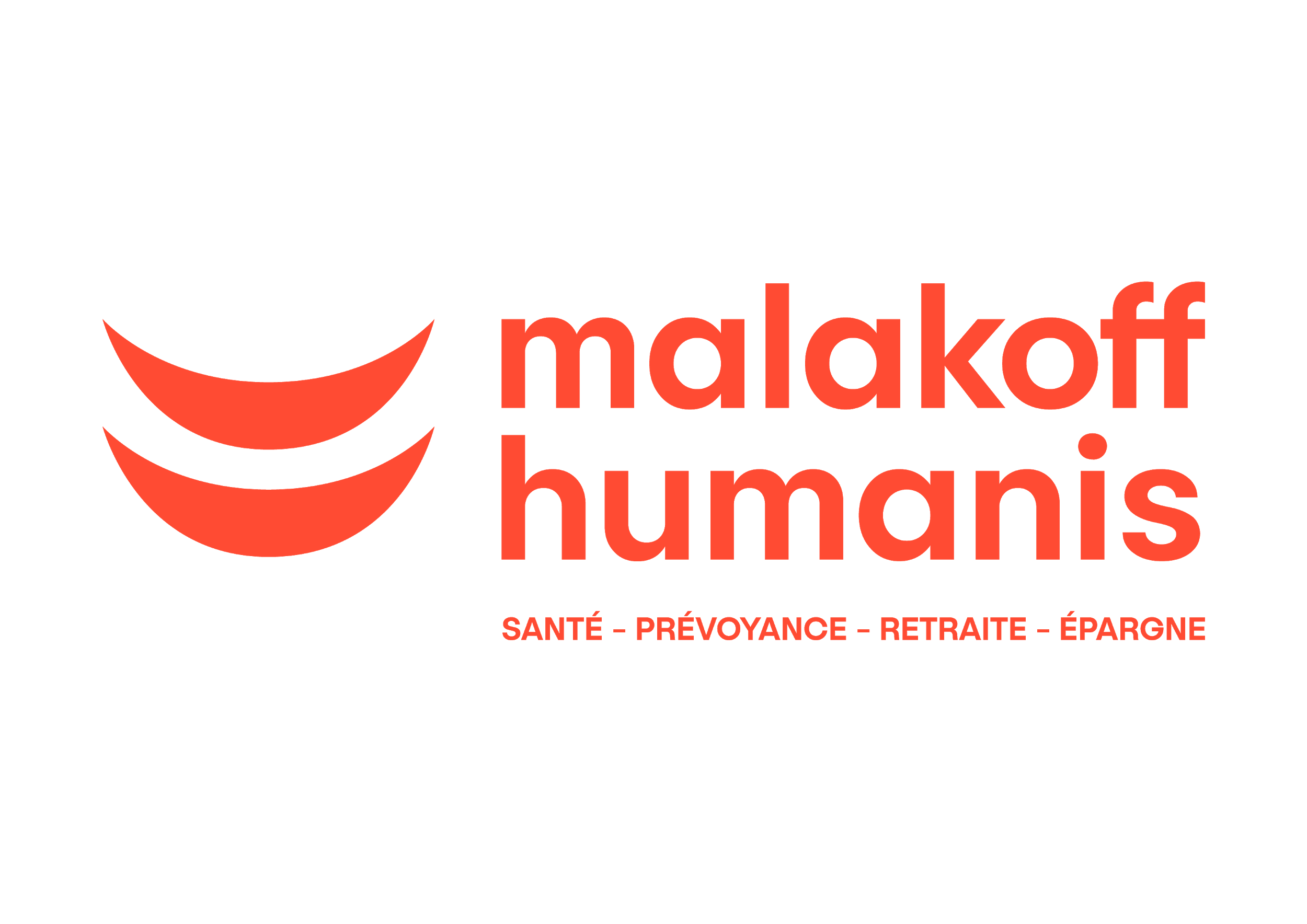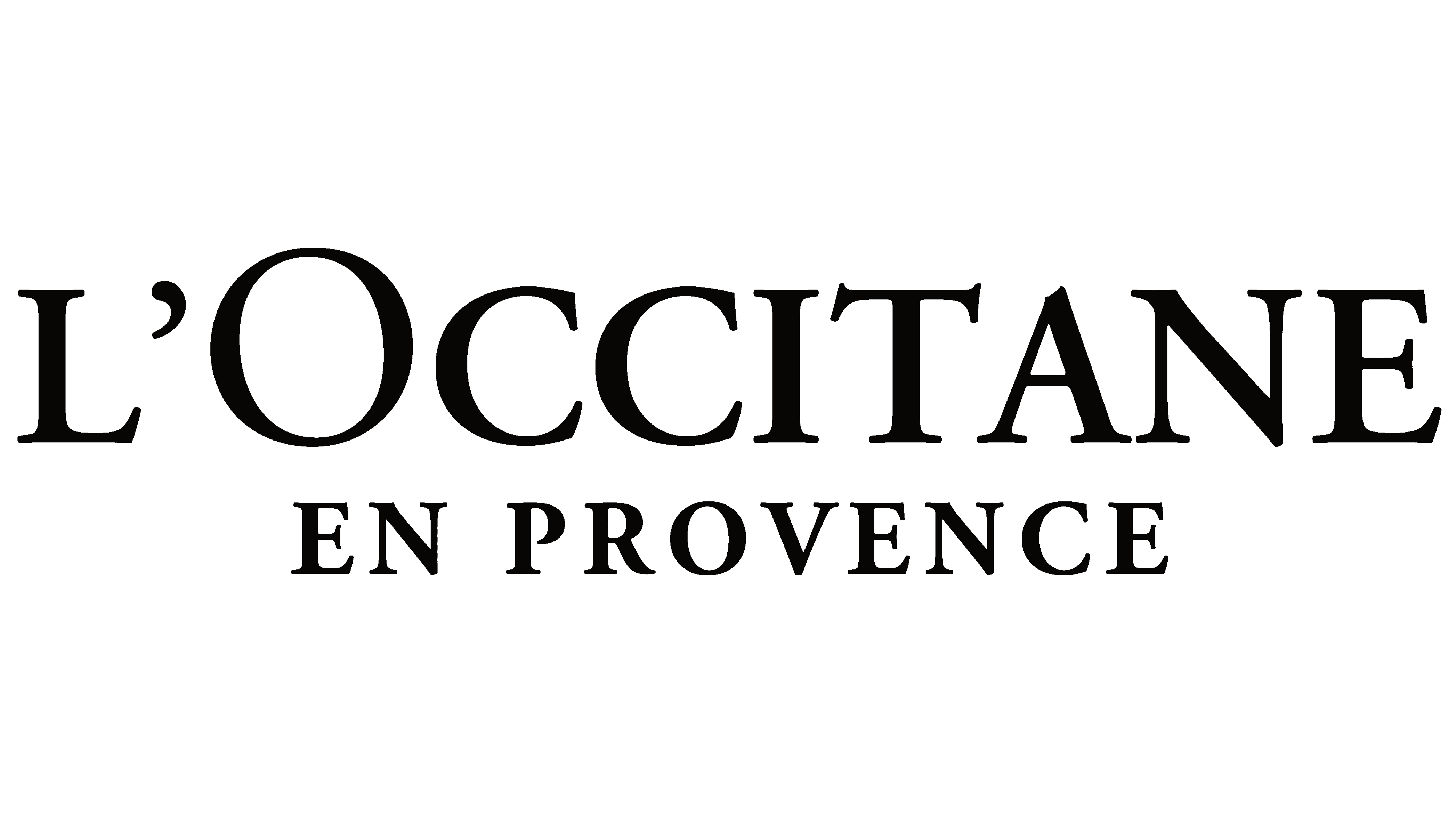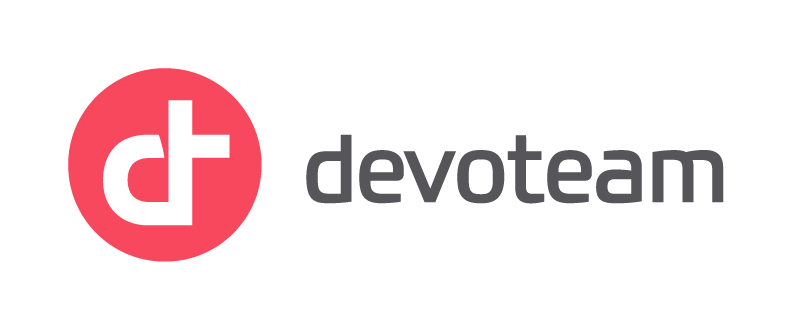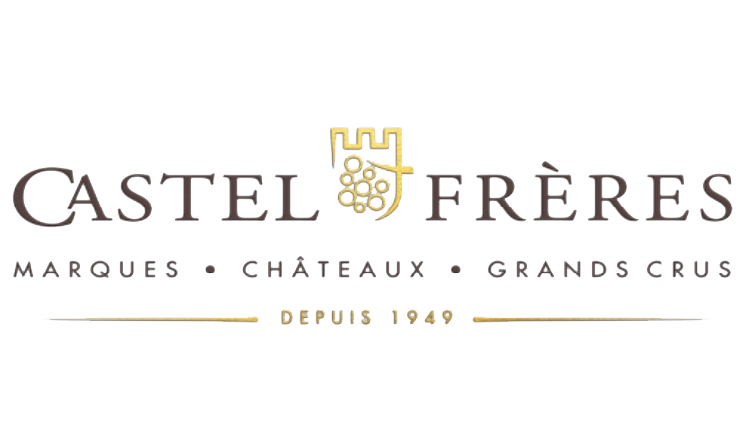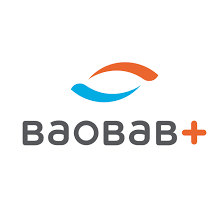 Today, training is stuck in an old model
Knowledge no longer circulates quickly enough in companies and the current skills of employees quickly become insufficient.
Digitalisation is no longer enough


It's time to adapt your platform to your learners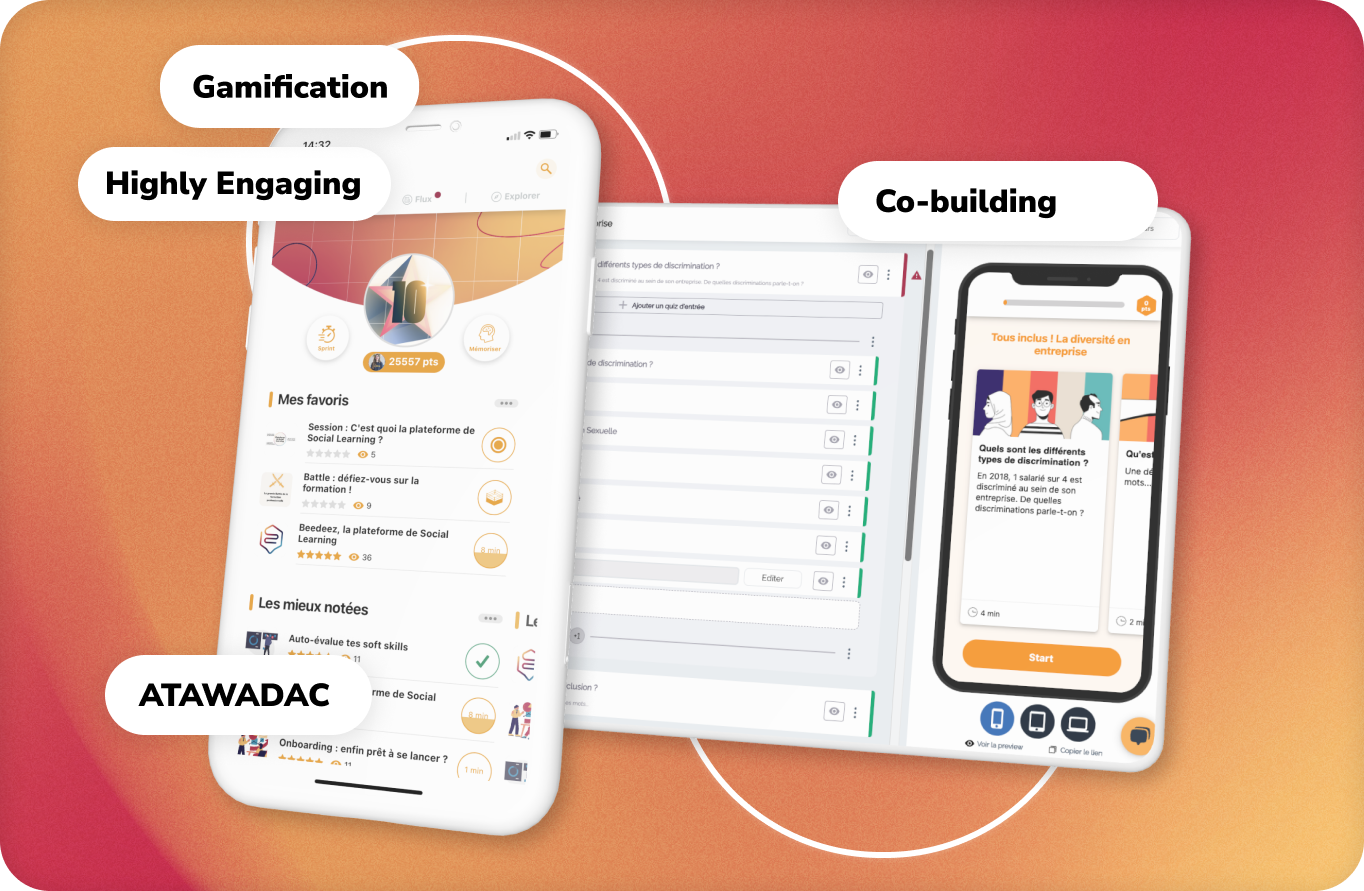 Your learners are demanding
Always on the move and overstretched, learners can, with Beedeez, adapt their training to their daily lives, not the other way around.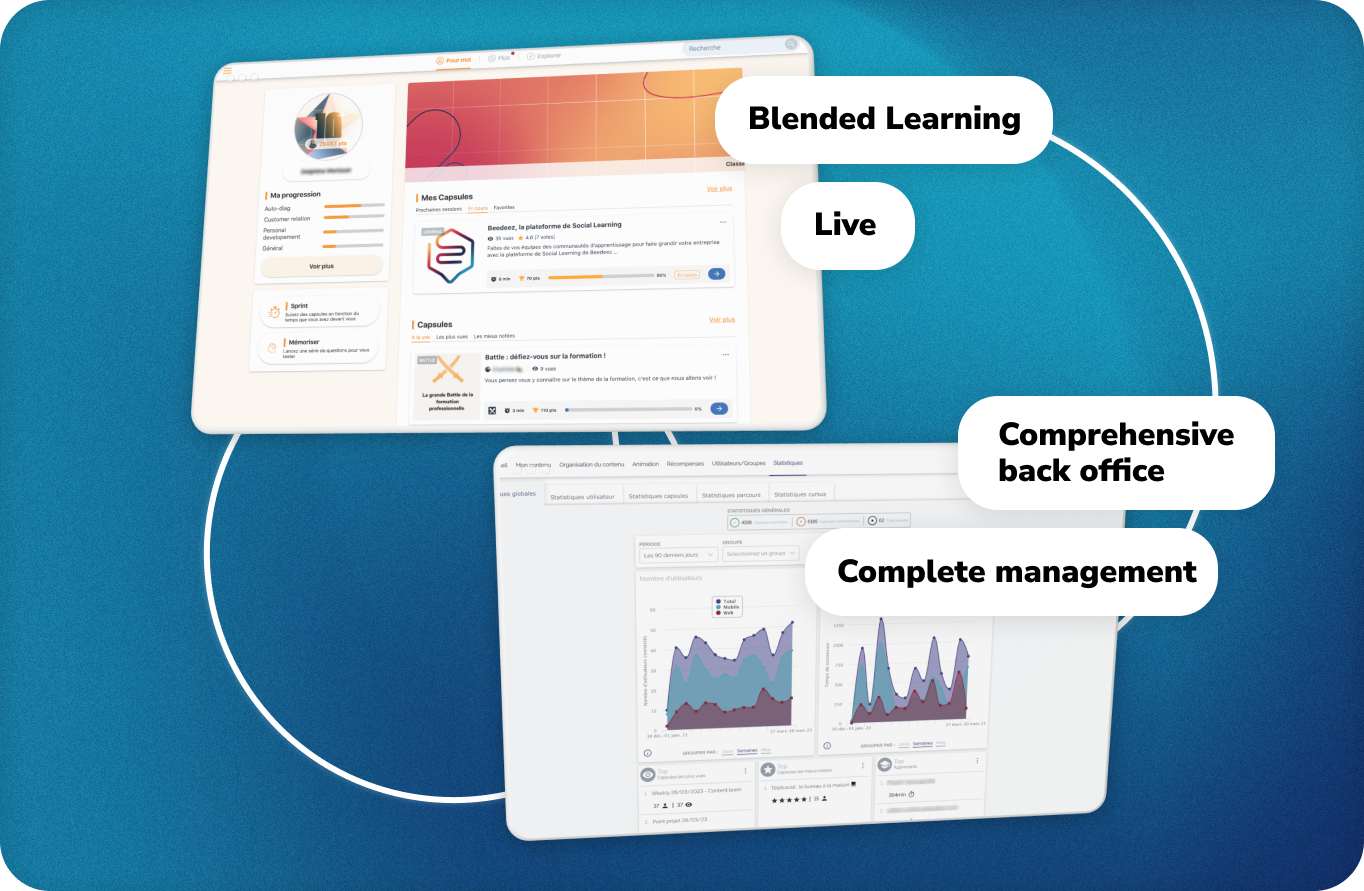 Your learners are free
No longer complex ecosystems, your learners benefit from a comprehensive, integrated and dedicated platform to allow them to develop and achieve their professional and personal goals.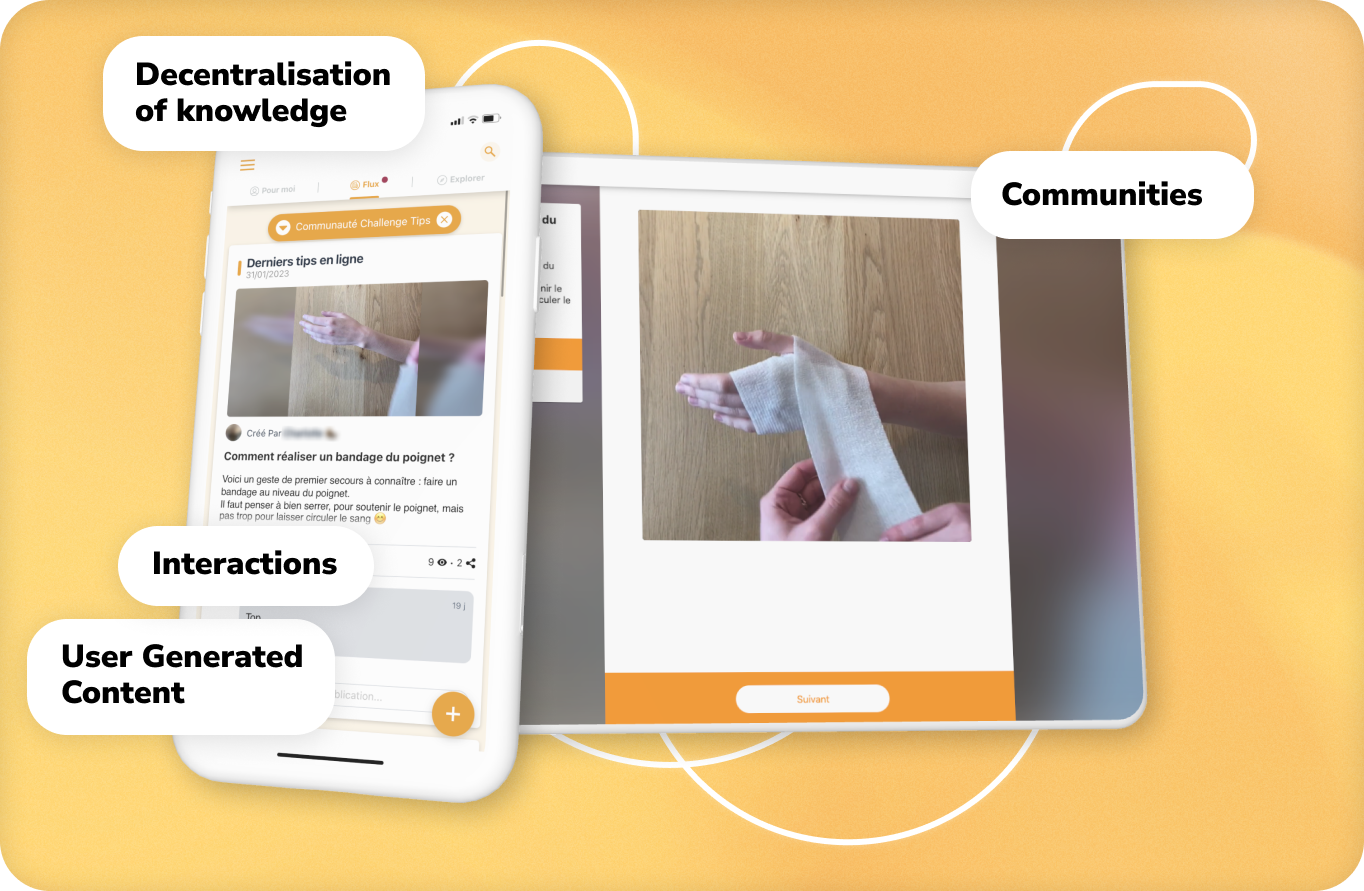 Your learners are sources of knowledge
They are the company's main source of knowledge! 35% of digital training content is produced by employees.
With dedicated support at every stage
Content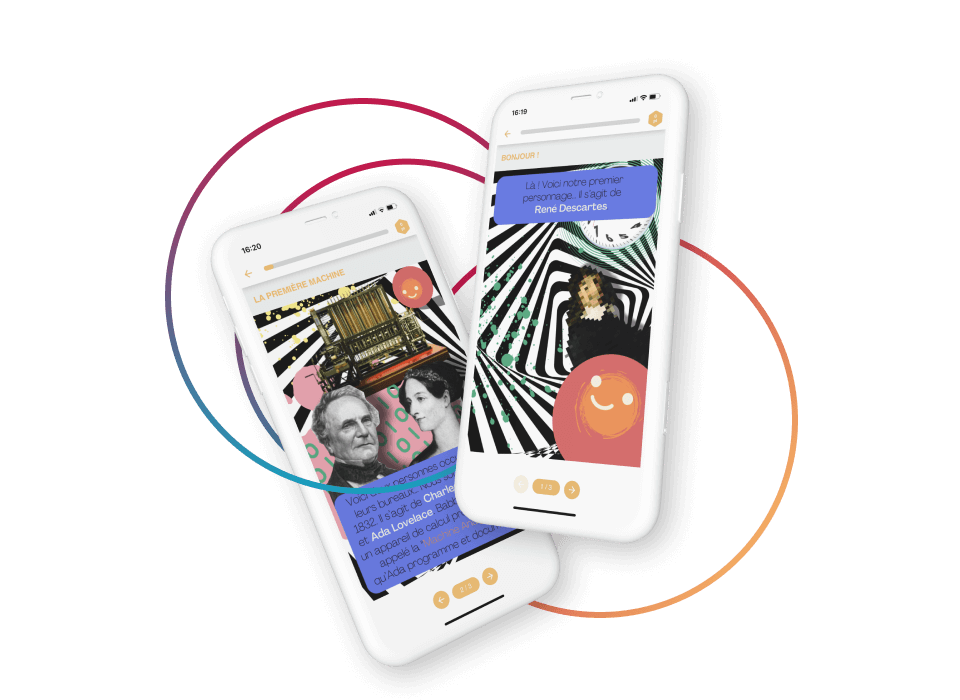 Our capsule catalogue uses all the features of our technology for optimal training
See catalogue
Support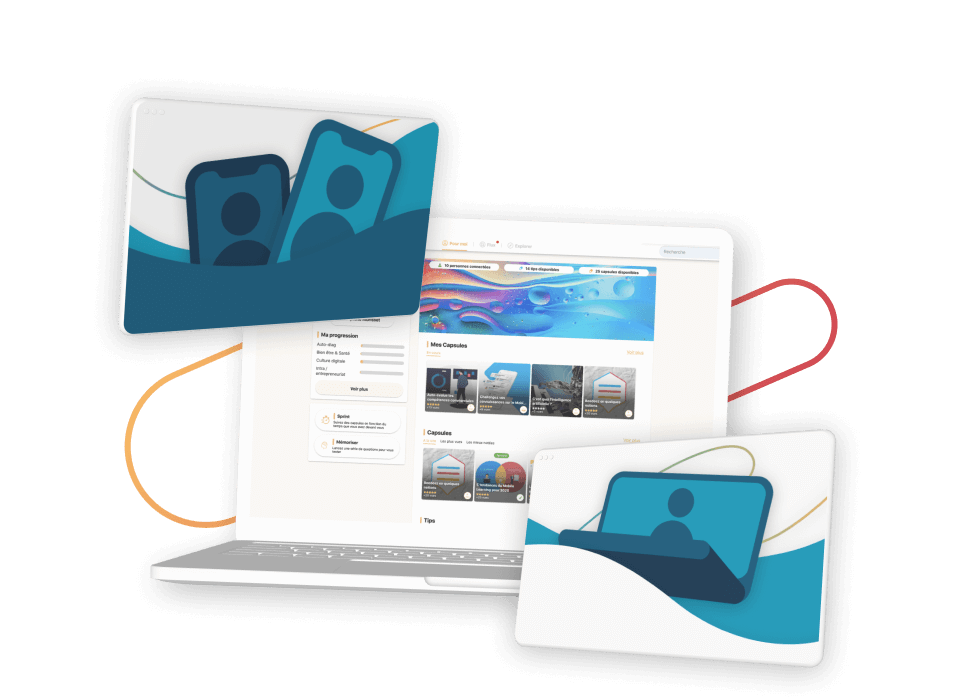 Our experts are at your disposal to support you and accompany you in the engagement of your learners
Learn more
Integrations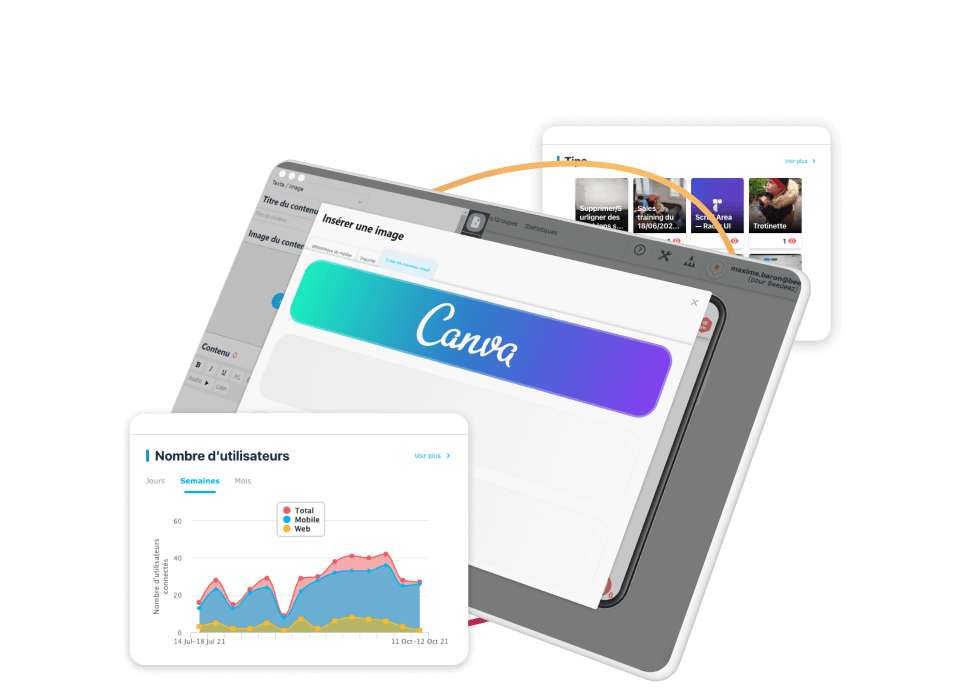 In collaboration with your IT services, we take care of integrating your HR ecosystem for a seamless management of your employees
See Integrations
Don't believe what you see ?
Then it's time to try it out!