Leroy Merlin transforms its training using Social Learning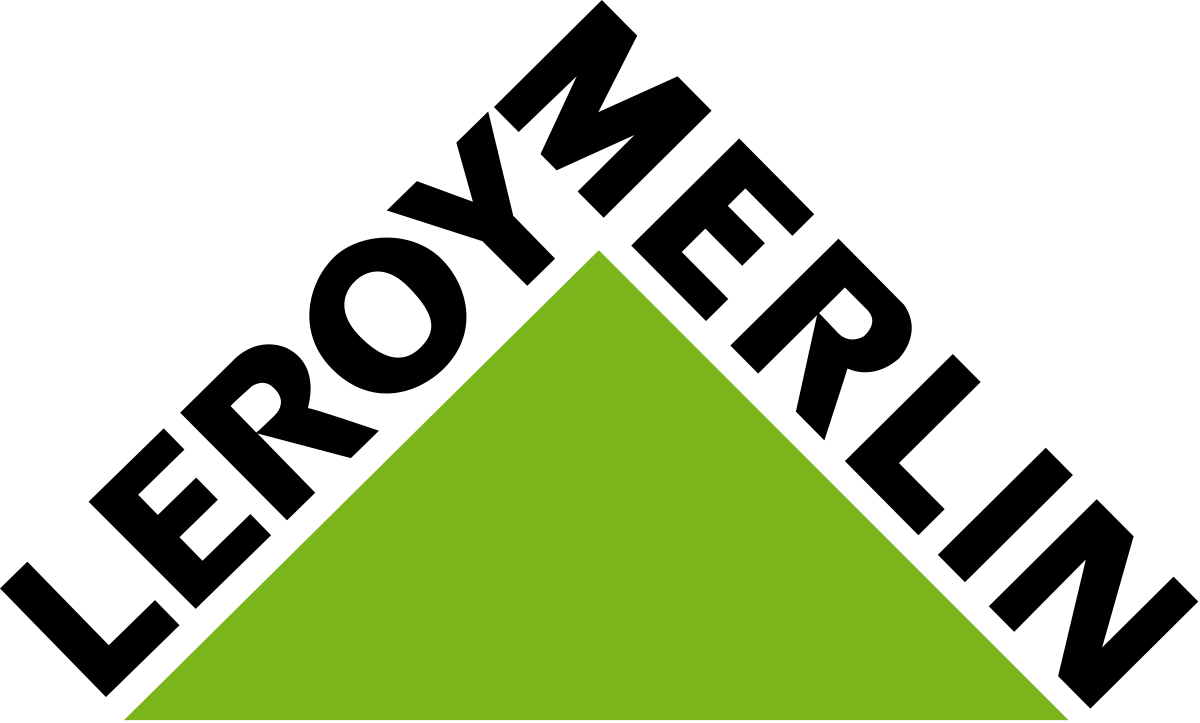 Leroy Merlin, Europe's number one DIY company
Leroy Merlin is ADEO's pioneering company, the European market leader, and the world's third-largest home improvement company.
70,000 employees
14 countries
464 shops
Watch the interview with Thibault Galy-Dejean
"We have developed features with Beedeez to increase the use of social learning and the willingness to learn together.
For example, during the orientation courses for our new employees, we use the live, a feature developed with Beedeez, to learn in a collective way (…)
Just because there is digital technology does not mean that we are condemned to learn alone in a corner. We wish to leave room for human capital in learning…"
Thibault Galy-Dejean
Head of the Edtech unit, LEROY MERLIN
The challenge
Before using Beedeez, Leroy Merlin managed its training in a rather traditional way. They used the company's LMS and preferred face-to-face training. But with only one fixed workstation for several employees, long training sessions, and a poorly developed user experience, Leroy Merlin was compelled to modernise its training so that it was better adapted to the field.
However, the idea was not to replace the existing LMS. Leroy Merlin wanted to complement its LMS with a Mobile Learning Solution that could be accessed anywhere and at any time. Hence, it would fit in with the way employees work in the field, but would also be effective and suitable for employees at headquarters.
The challenge for Leroy Merlin was to find a solution that:
Integrates and completes the existing LMS.
Provides quick training close to the employees.
Allows access to training at the right time and in the right place.
Fits with the usage and practices of Leroy Merlin teams.
Corresponds to Leroy Merlin's desire for collective learning (Social Learning).
The solution
Leroy Merlin aimed to create a virtuous circle of knowledge sharing among its 70,000 employees by offering short and directed content.
Beedeez adapted to Leroy Merlin's requests and offered them:
A simple and intuitive authoring tool that allows you to create content quickly and easily.
Playful and collaborative formats to encourage Social Learning, such as video tips and battles.
An application available everywhere, that makes it possible to provide short training courses at the right time and in the right place.
An application that benefits from the Leroy Merlin shops' working environment and offers specific and precise training, in particular by scanning product barcodes.
Integration of the LMS was used by Leroy Merlin to offer a Seamless Learning track to learners.
The impact
A study conducted within the Leroy Merlin teams showed that employees had 4 minutes a day to learn. Beedeez's short and practical formats have enabled Leroy Merlin's teams to integrate learning into their practices.
Furthermore, thanks to these short, field-oriented training courses, which are part of employees' daily lives, training is intuitive and fun, while making it easier to memorise.
In addition, the simplicity of the authoring tool for creating content allows any employee to create a capsule and share their knowledge.

70,000
Trained staff

182,517
Completed capsules

84%
Completion rate