Large companies, this solution is for you
Accessible everywhere and all the time, Beedeez helps you create and distribute customised and engaging content for all your co-workers.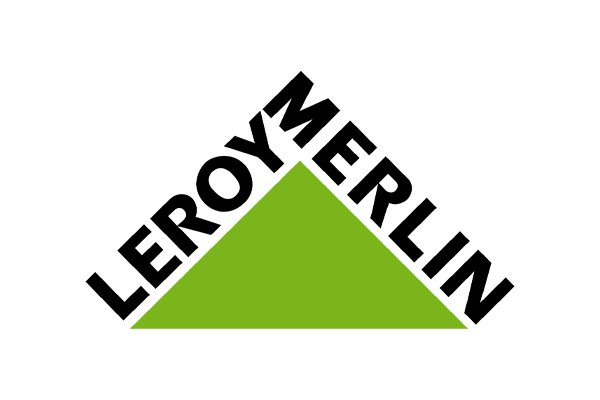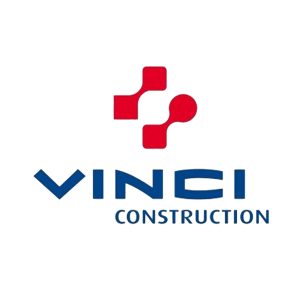 +90%
completion rate

Efficiently increase the completion rate of your learners

+30
content formats

Diversify your courses with diversified, fun and progressive formats.

30 min
creation time

Make the most of our user-friendly authoring tool to create comprehensive training courses in a matter of seconds.
Choose a single solution that is universally accessible
With Beedeez, learners can access training courses wherever and whenever they want.

Training is adapted to your employees' mobility constraints, and busy schedules. Whether it is at work or on the go, they can always learn.
Offline mode
Microlearning
Multimodal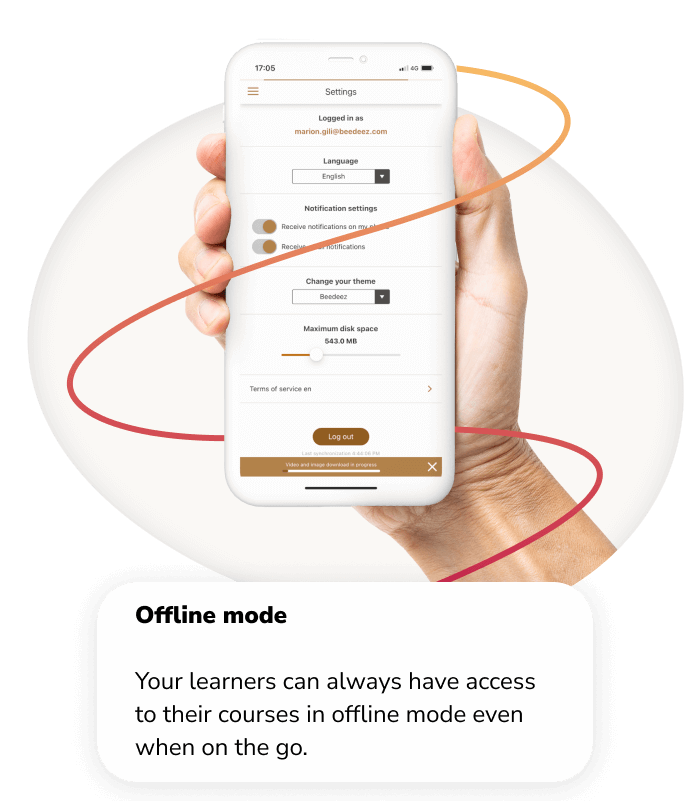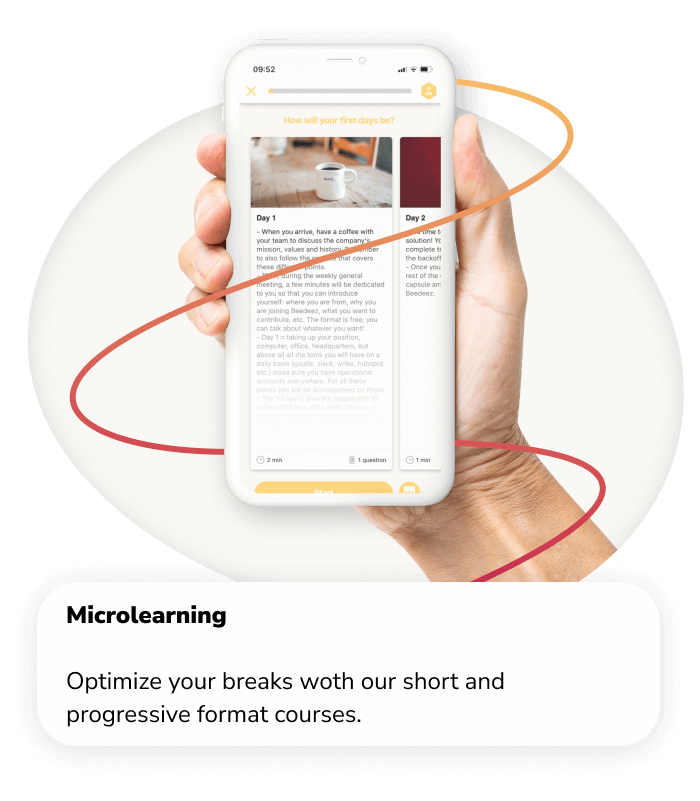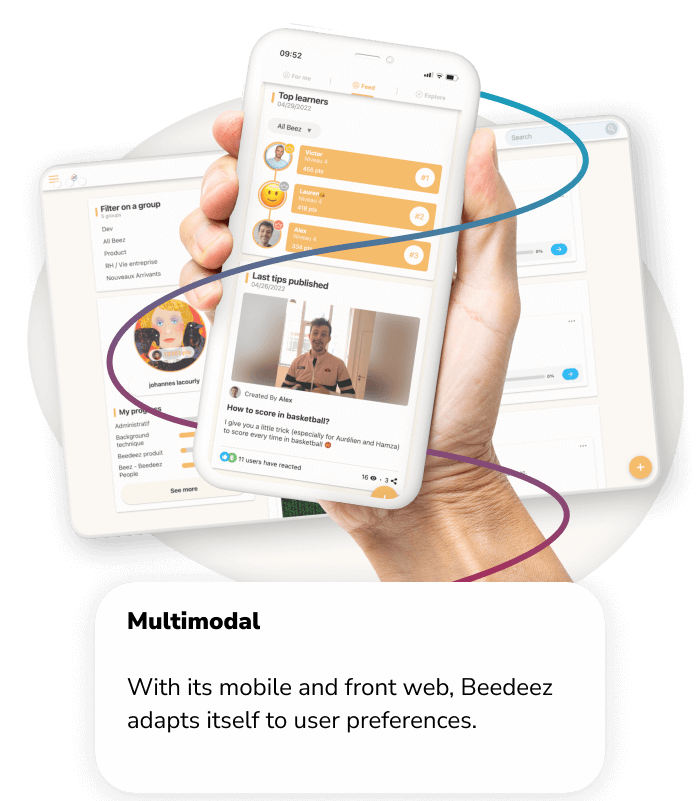 Multiply your engagement rate
Create engaging training with our authoring tool. Combine a wide range of content cards and learning activities to stimulate your learners' desire to learn.

Offer them the unique experience of a fully gamified environment!
Wide range of quizzes
Game-based environment
Live battles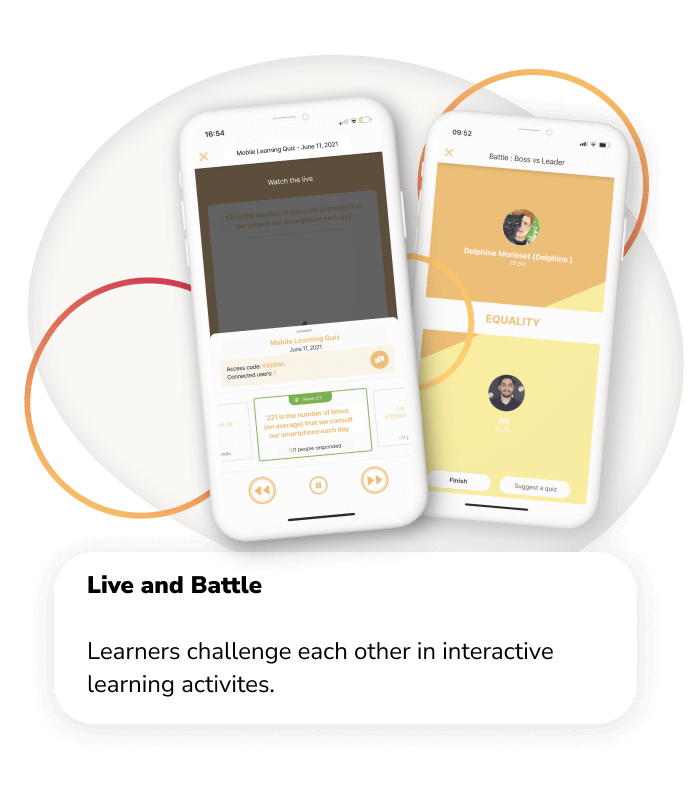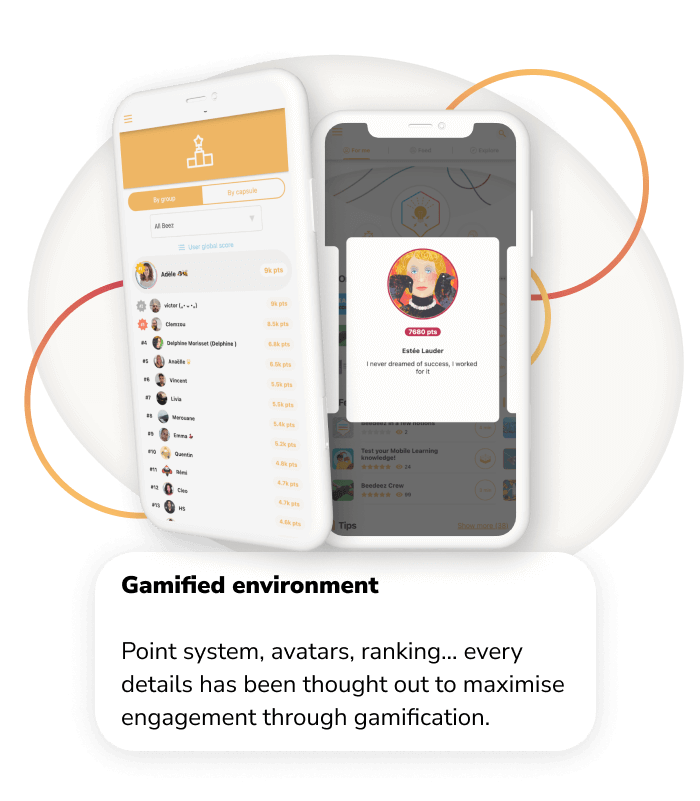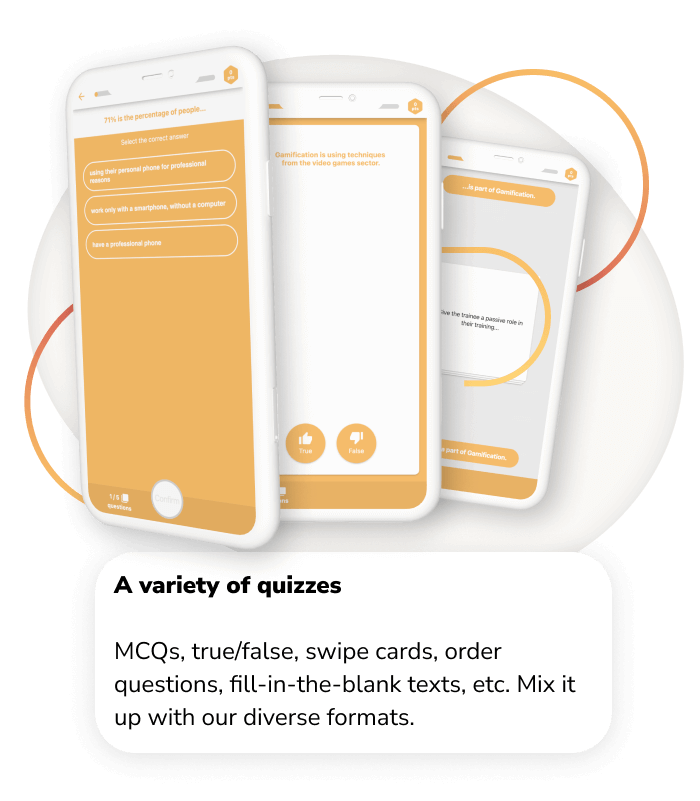 Manage your groups and content easily

Set up as many learner groups as needed and manage them easily from the back office.
Our advanced hierarchy system will provide your departments with a dedicated space and streamline the organisation of design, translation, and distribution.

Group management
Content distribution
Departments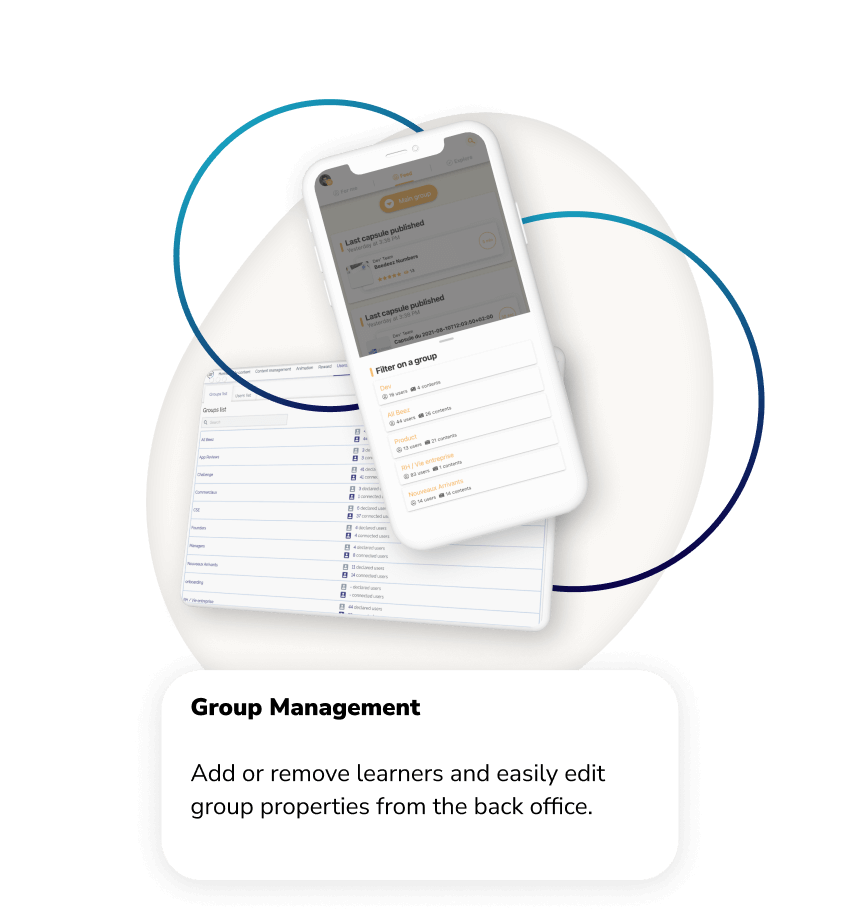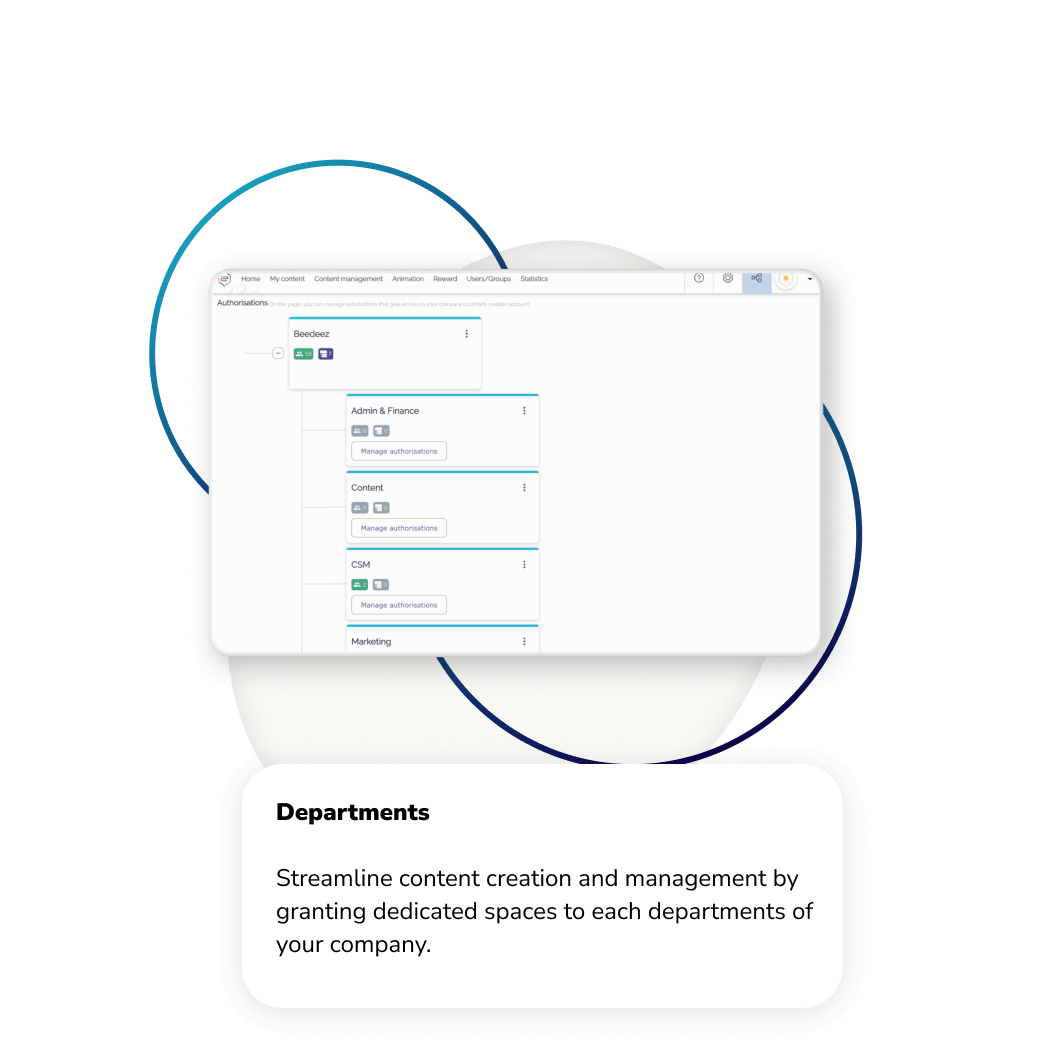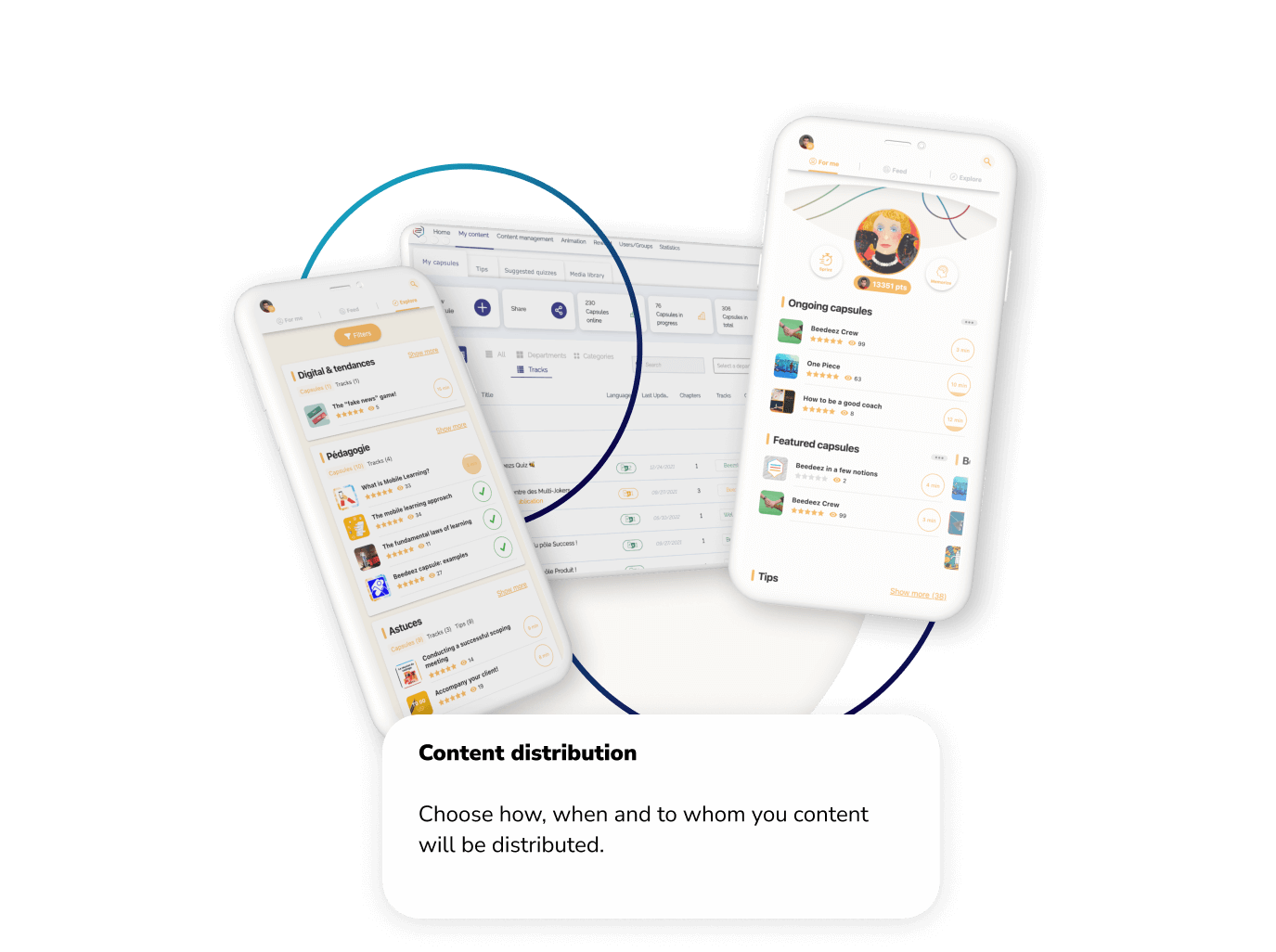 Incorporate
Beedeez into your training ecosystem
Do you already have an LMS or HRIS?

Not a problem! Beedeez is integrated with many Learning Management Systems as well as with the rest of your HR and learning ecosystem to provide a seamless experience.
HIRS Integration
LMS Integration
Authentication modes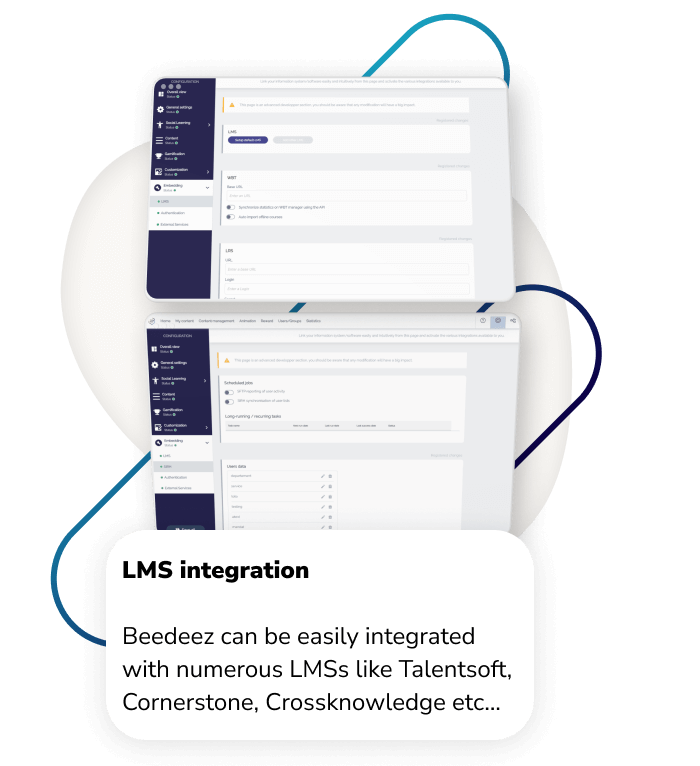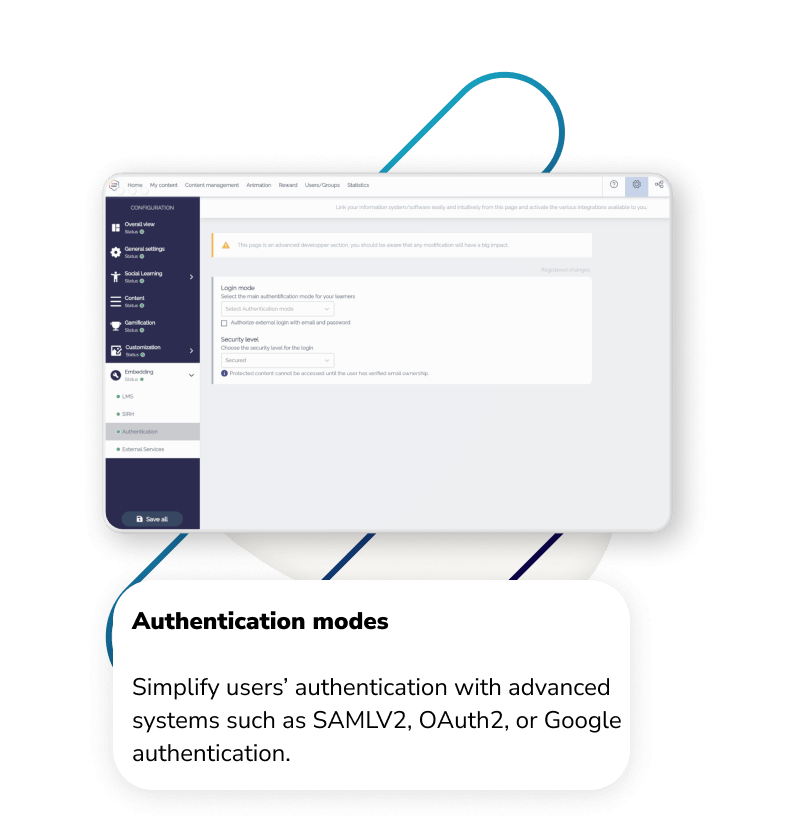 Share your learners' knowledge

Your co-workers are a gold mine of information, and our Social Learning platform can help you make the most of their knowledge.

Your co-workers become learners as well as trainers. They create, exchange, and share knowledge with their community, thus making your company a learning organisation.
Tips
Feed
Exchanges and interactions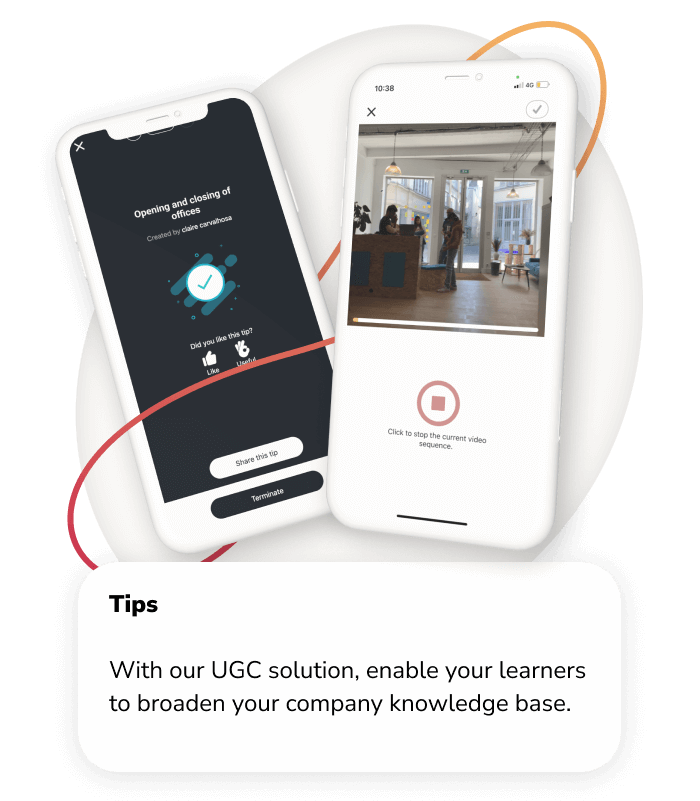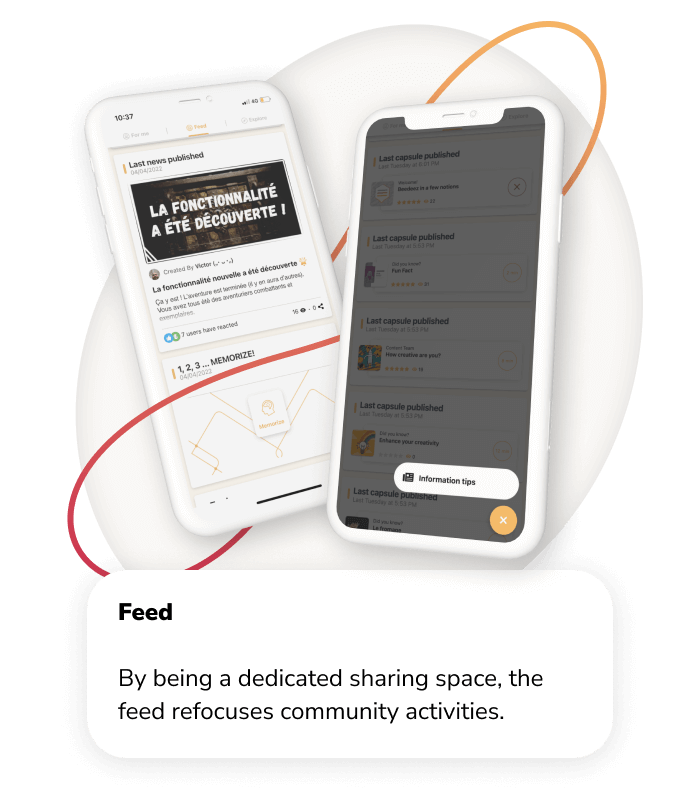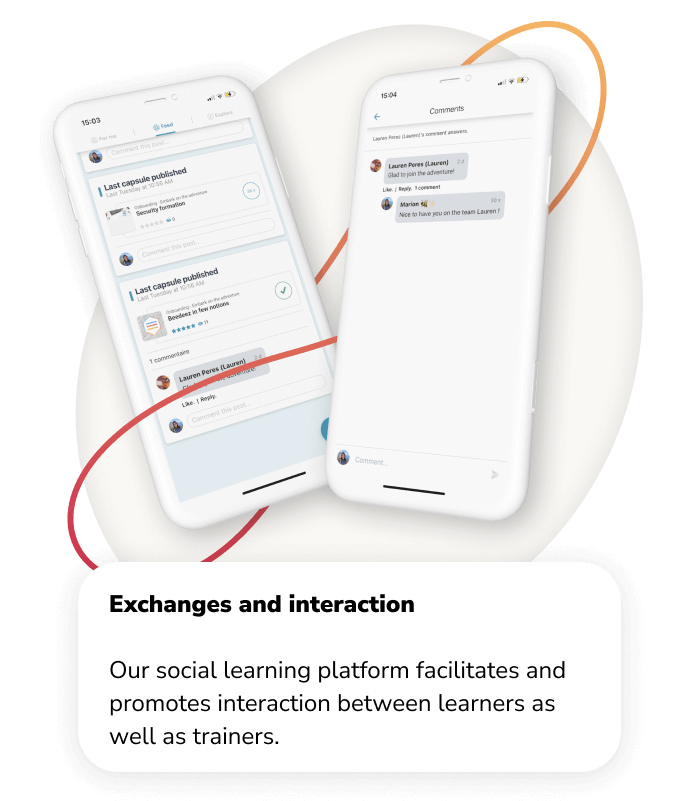 Discover similar case studies
Social Learning used in training courses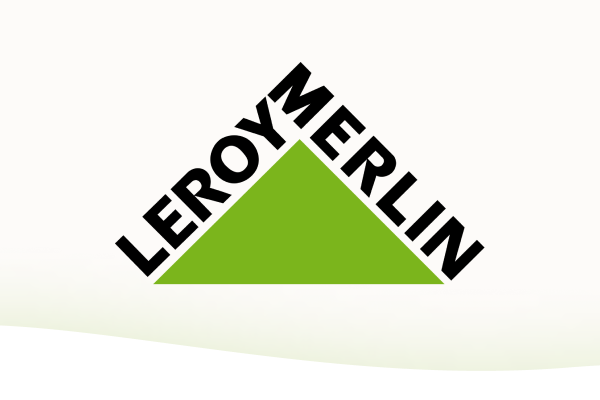 Social Learning used in training courses
Leroy Merlin's aim was to create a virtuous cycle of sharing knowledge amongst its 70,000 collaborators by offering short and focused content.
Implement the digital transformation of training courses
Implement the digital transformation of training courses
For several years now, RATP Dev has been providing its co-workers a comprehensive, engaging and easy-to-use Mobile Learning solution.
Don't believe what you see?
Then it's time to try it out!