Our integrations
Beedeez offers a complete and fully-integrated ecosystem for a comprehensive learning experience.
LMS Integrations
Incorporate Beedeez into your LMS solutions to increase your training courses and offer a seamless experience to your learners.
HRIS Integrations and authentifications
Synchronise Beedeez with your HRIS and manage all your user data and authentications.
Google Sign In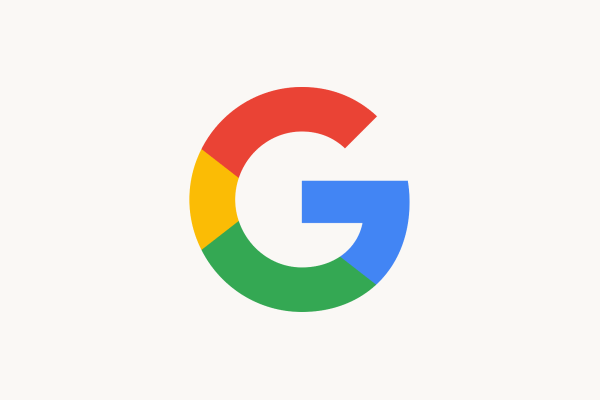 Google Sign In is an authentification method with which users can connect to their Google accounts using their login details.
OAuth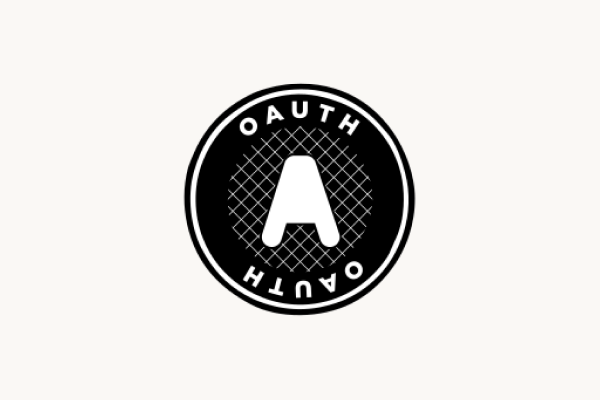 OAuth is the free protocol that authorises websites, softwares and applications to use the secure API of another website on behalf of a user.

SAMLv2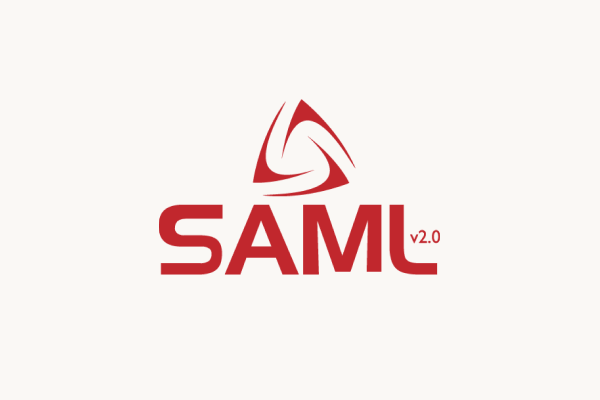 SAML is an XML standard which ensures secure web domains to exchange user authentication and authorisation data.
Content creation integrations
Help your experts come up with unique training courses with access to the best content creation tools.
Don't believe
what you see?
Then it's time to try it out!