The Campaigns
A theme with associated capsules and a facilitation kit, for instant learning!
Well-paced and adapted training courses
Having great training content is good, but it's not enough! For your training to be truly effective, you need to be able to engage your learners.

This is why we have created campaigns designed in the form of 2 to 4 key points. They allow you to pace your training and offer progressive and interesting content.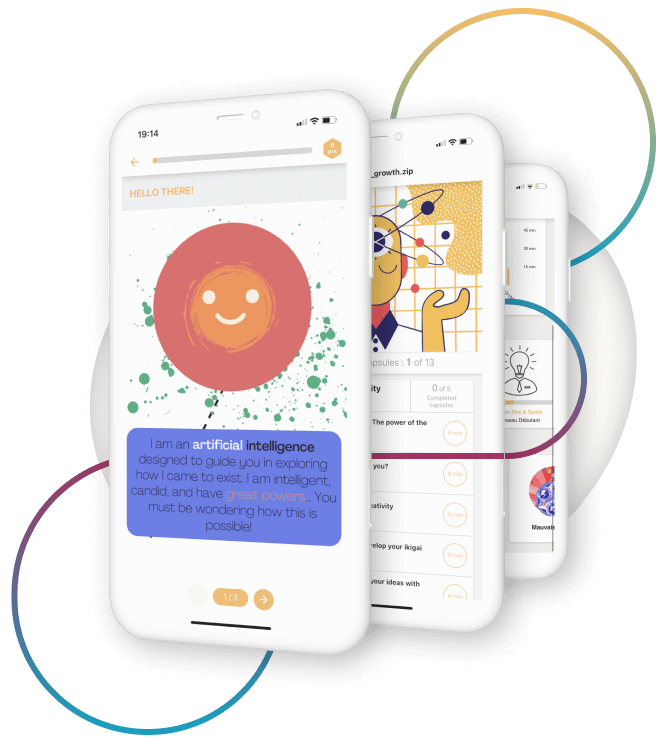 A customised and easy-to-use presentation
To simplify things, we also offer a customised facilitation kit so that you have everything (absolutely everything) you need to start your training.

This package gives you all the tools for launching your training in the best possible conditions: special banners to use in your emails and newsletters, advice on how to create notifications, recommendations for the creation and distribution of your training courses...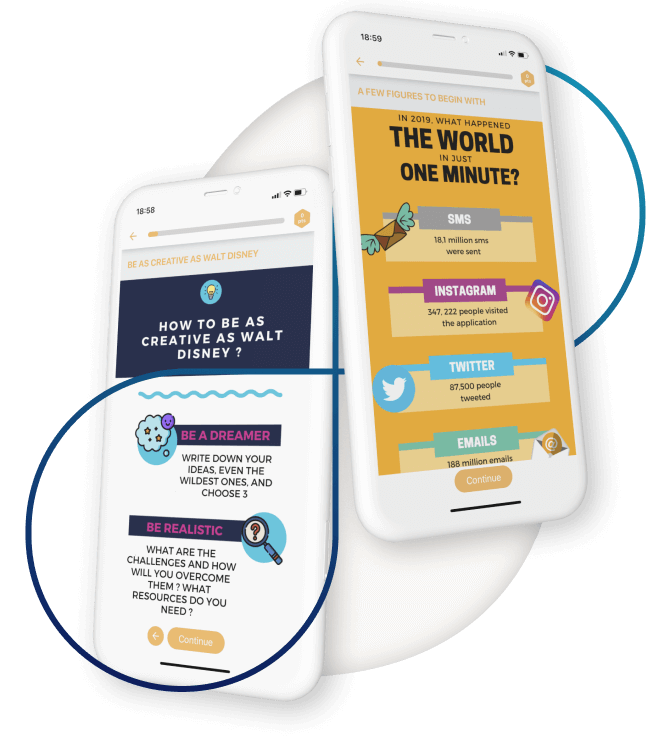 Learn more about our campaigns
Four unique and adjustable campaigns for an optimised and progressive training experience
With an emphasis on artificial intelligence discovery, this campaign gives you a real, down-to-earth, understanding of what AI can do.

Campaign composition
Imagining AI - (5 capsules)


Conceptual approach to AI



Thinking AI - (6 capsules)


Technical approach to AI



Doing AI - (3 capsules)


Applied approach to AI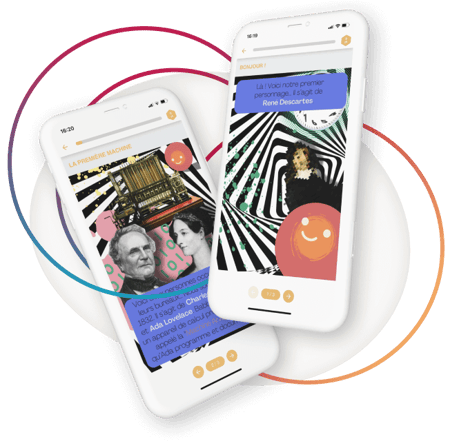 The #Digital_You Campaign!
Digital ownership campaign. To magnify and amplify the exisiting digital tools, while sparking curiosity to explore more.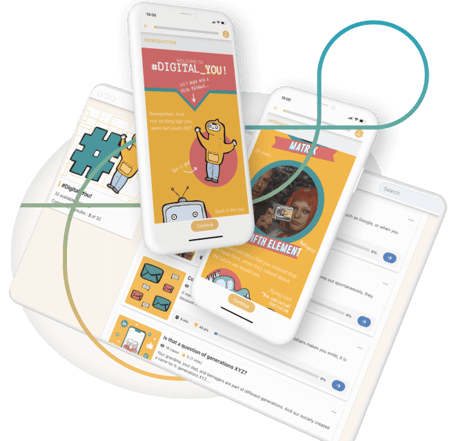 Campaign composition
Introduction - (1 capsule)

Digital: You're doing it already! - (7 capsules)


This is true regardless of your level or your fears, the evidence is there.



The right foundations - (10 capsules)


Start from the beginning, to clarify the process.





The human advantage

- (7 capsules)


Human beings, competitive in a digitalised world



From needs to capabilities - (7 capsules)


Inspiring contemporary stories about solving problems with digital technology.



The Collaborative Leadership Campaign
Collaborative activation campaign. Bringing the conditions for collective success to life.

This campaign is not about managing or controlling people, but rather about how good management will achieve success while remaining people-oriented.
Campaign composition
Introduction - (2 capsules)

Relations - (9 capsules)

Organisational innovations - (4 capsules)

Vision and goals - (6 capsules)

Key methods - (4 capsules)

Conclusion - (1 capsule)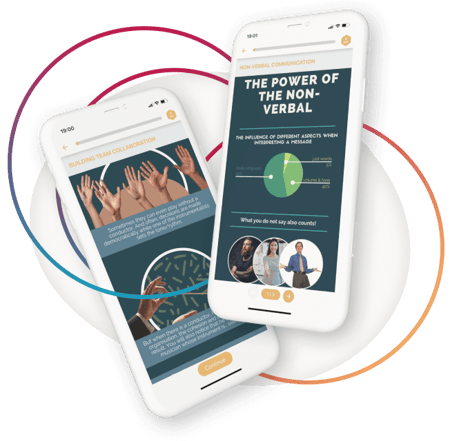 The Personal_dev.zip Campaign
The campaign that offers an ultra-compact approach to personal development. No need to struggle through guides and manuals! We give you the essentials.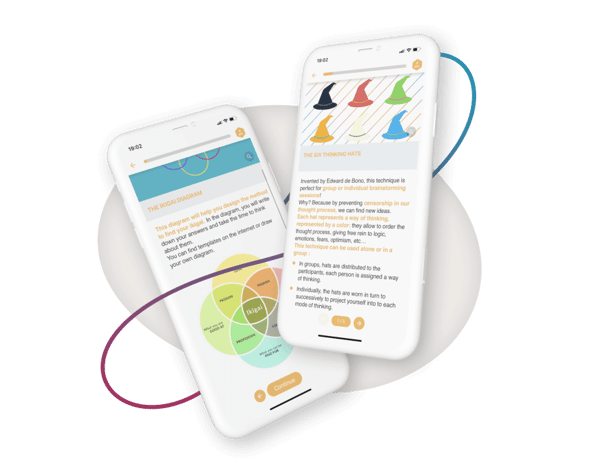 Campaign composition
Reasoning and creativity - (5 capsules)
Learn to develop and master the qualities that make humans both complex and unique.

Efficiency at the office - (4 capsules)
(Re)discover tools and methods that support employees in improving their productivity and efficiency at work.
Controlling your emotions- (4 capsules)
Learn how to welcome and manage your emotions in the professional sphere.


Diversified
Try out all of our content formats: self-assessments, battles, podcasts... Or more traditional formats!

Fun and gamified
Take advantage of interactive and enjoyable formats to ensure that the learner is never inactive.

Mobile friendly
Integrate these capsules into our software to provide an optimal experience for your employees.

100% editable
Easily edit all your content from your collaborative and intuitive back office.

Innovative
Break out of conventional training with unique and truly engaging approaches.

Current events
Discover topics inspired by current events and benefit from the latest training!
Don't believe what you see?
Then it's time to try it out!