Your unique, innovative and social learning platform
Turn your teams into learning communities to grow your business.

Hundreds of companies of all sizes
have reinvented their training with Beedeez
Will you be next?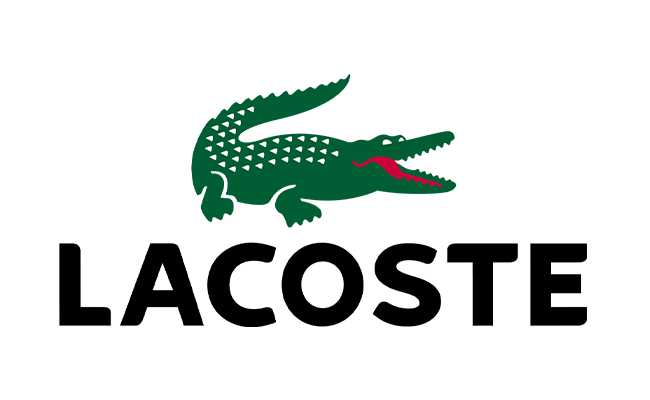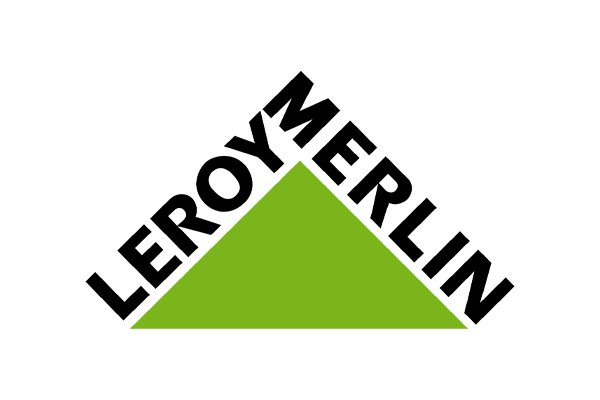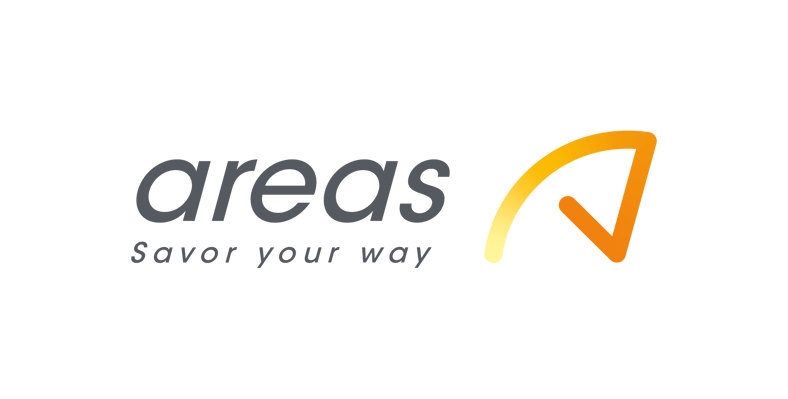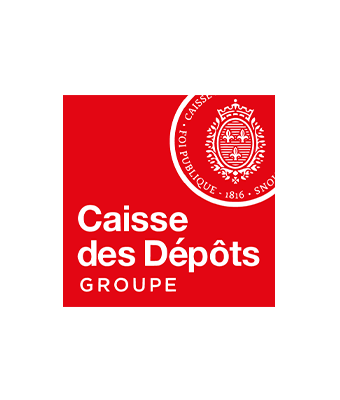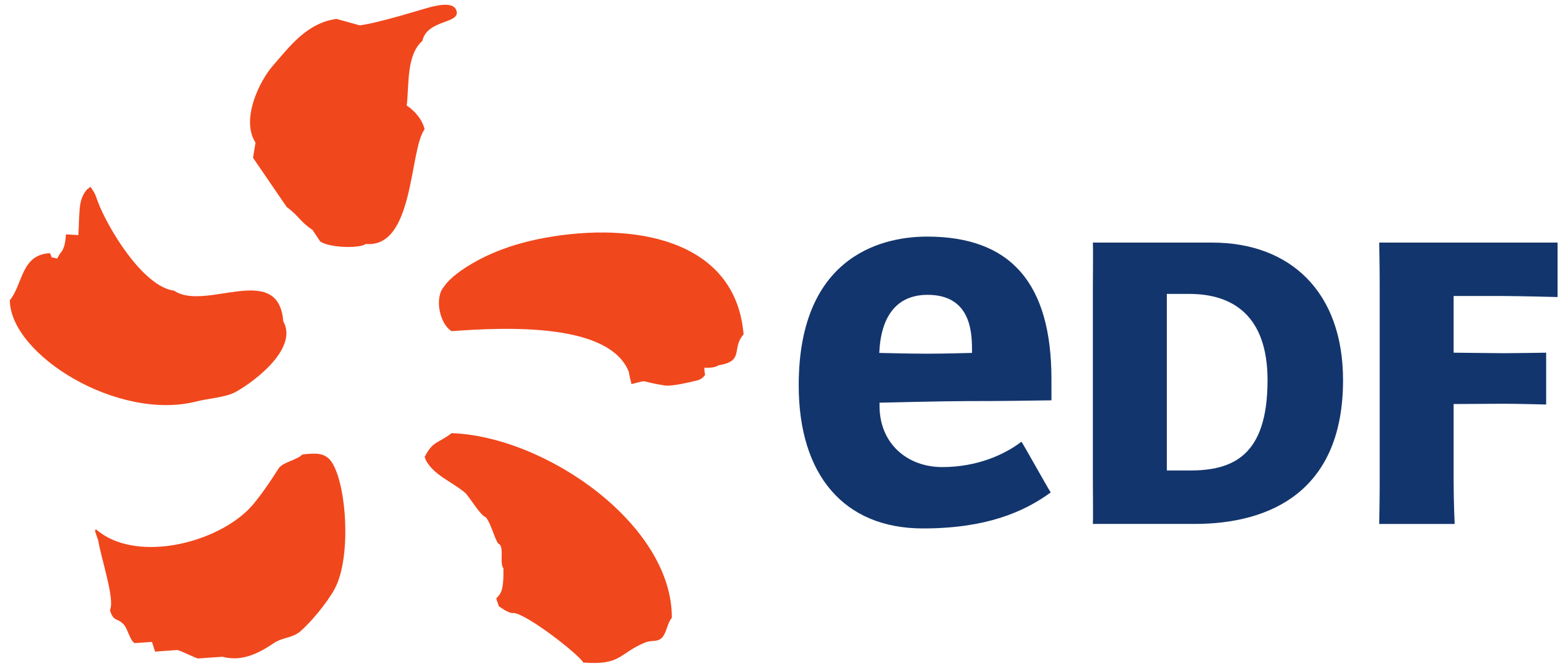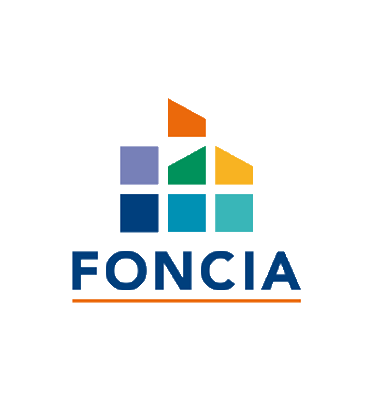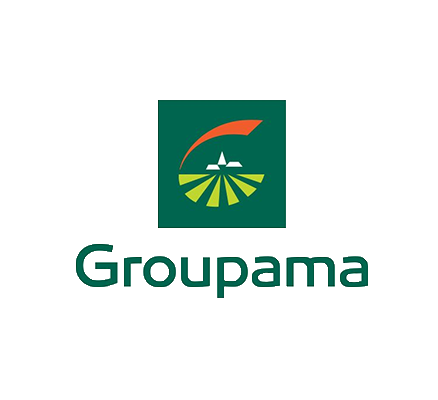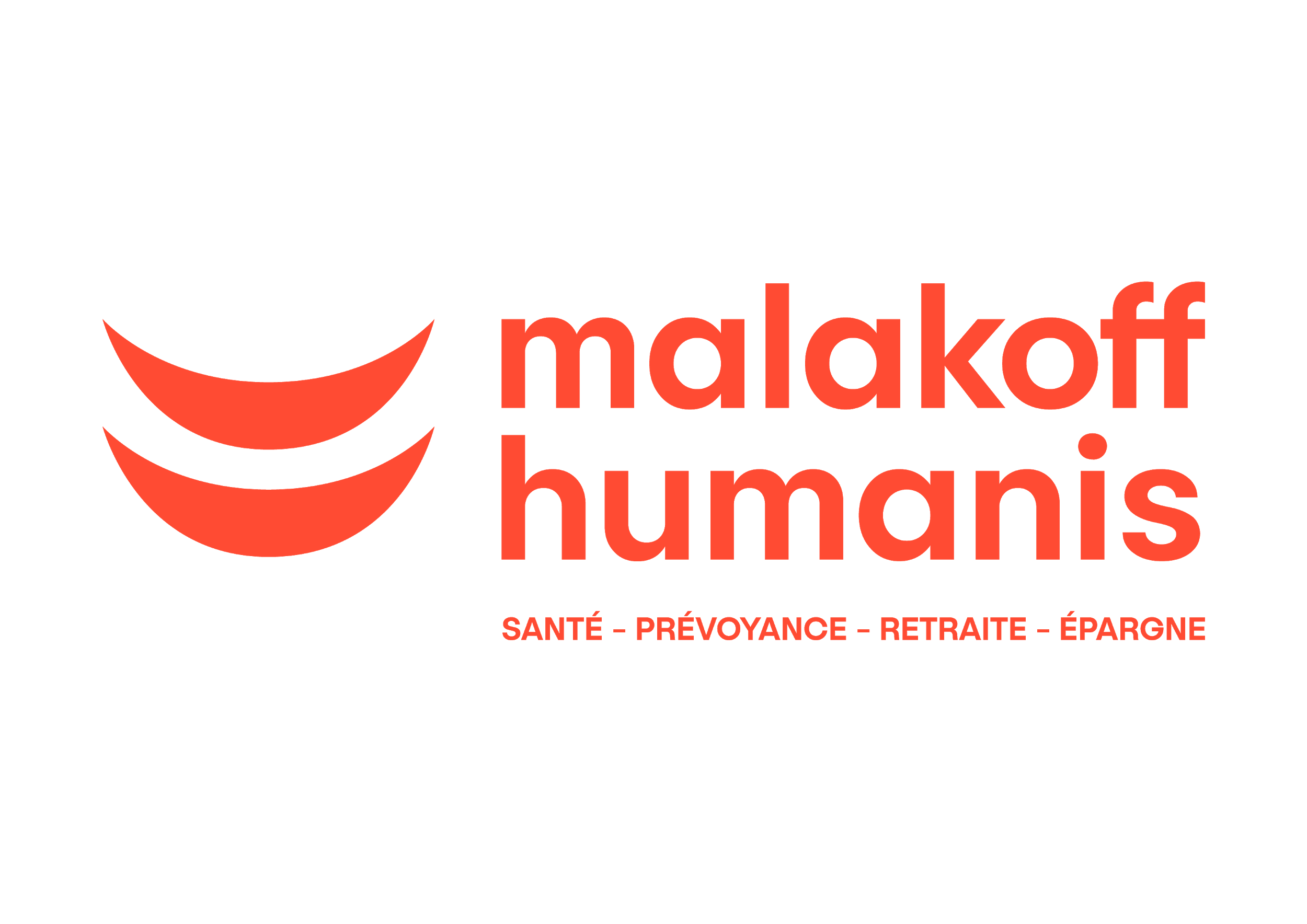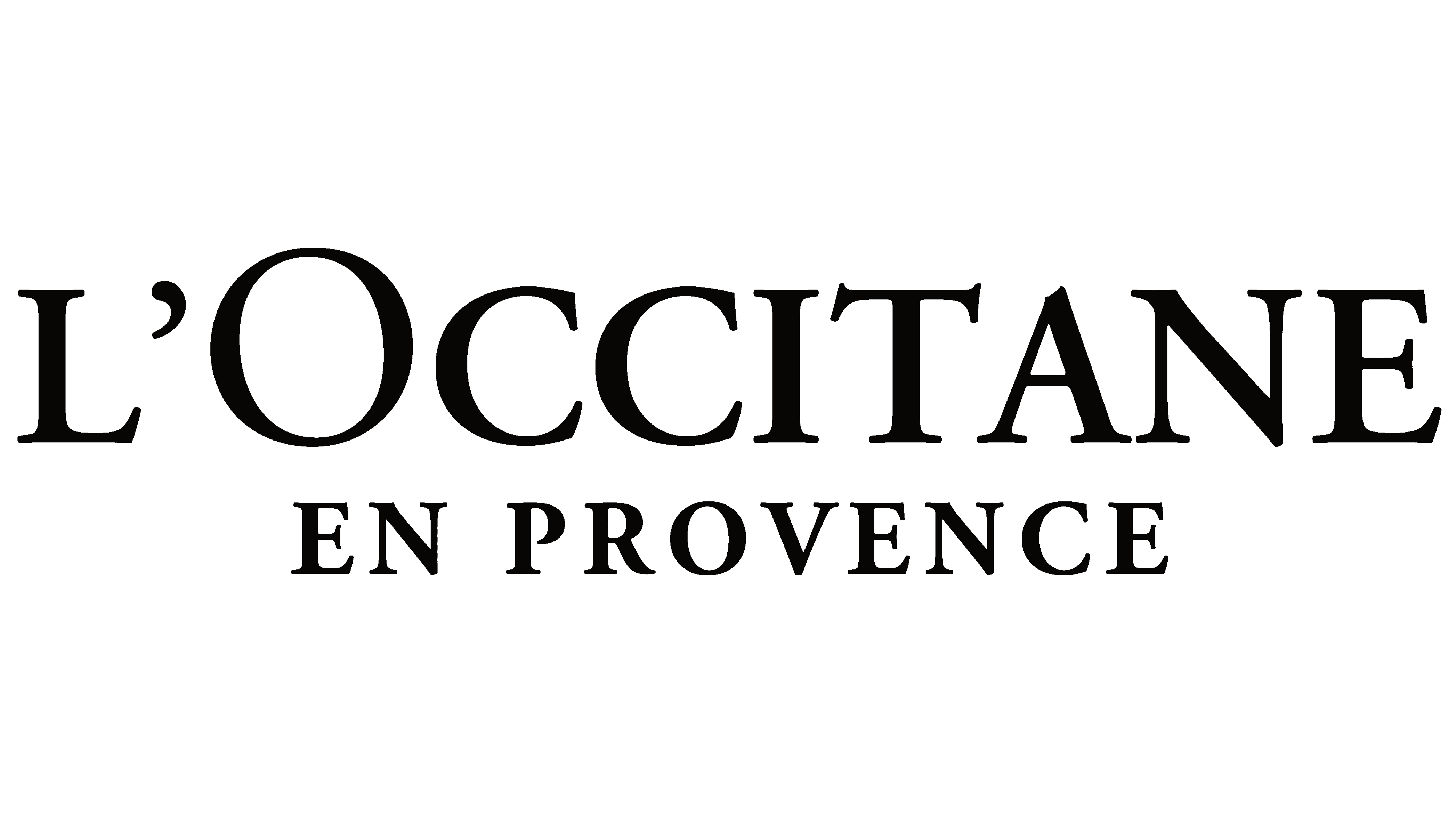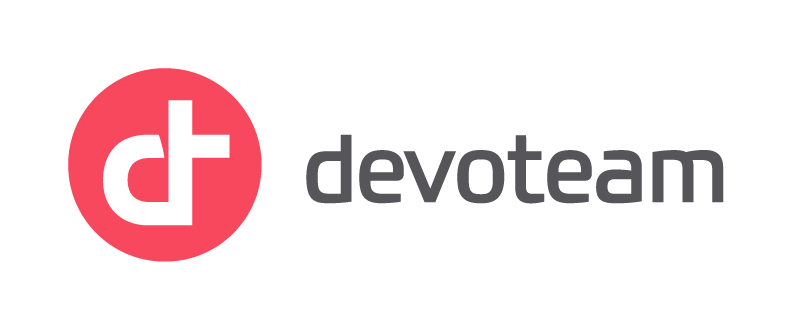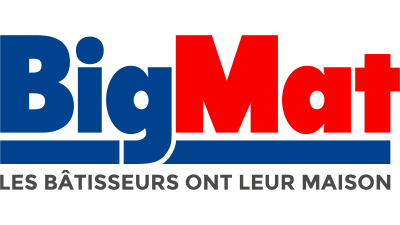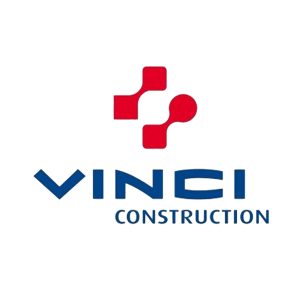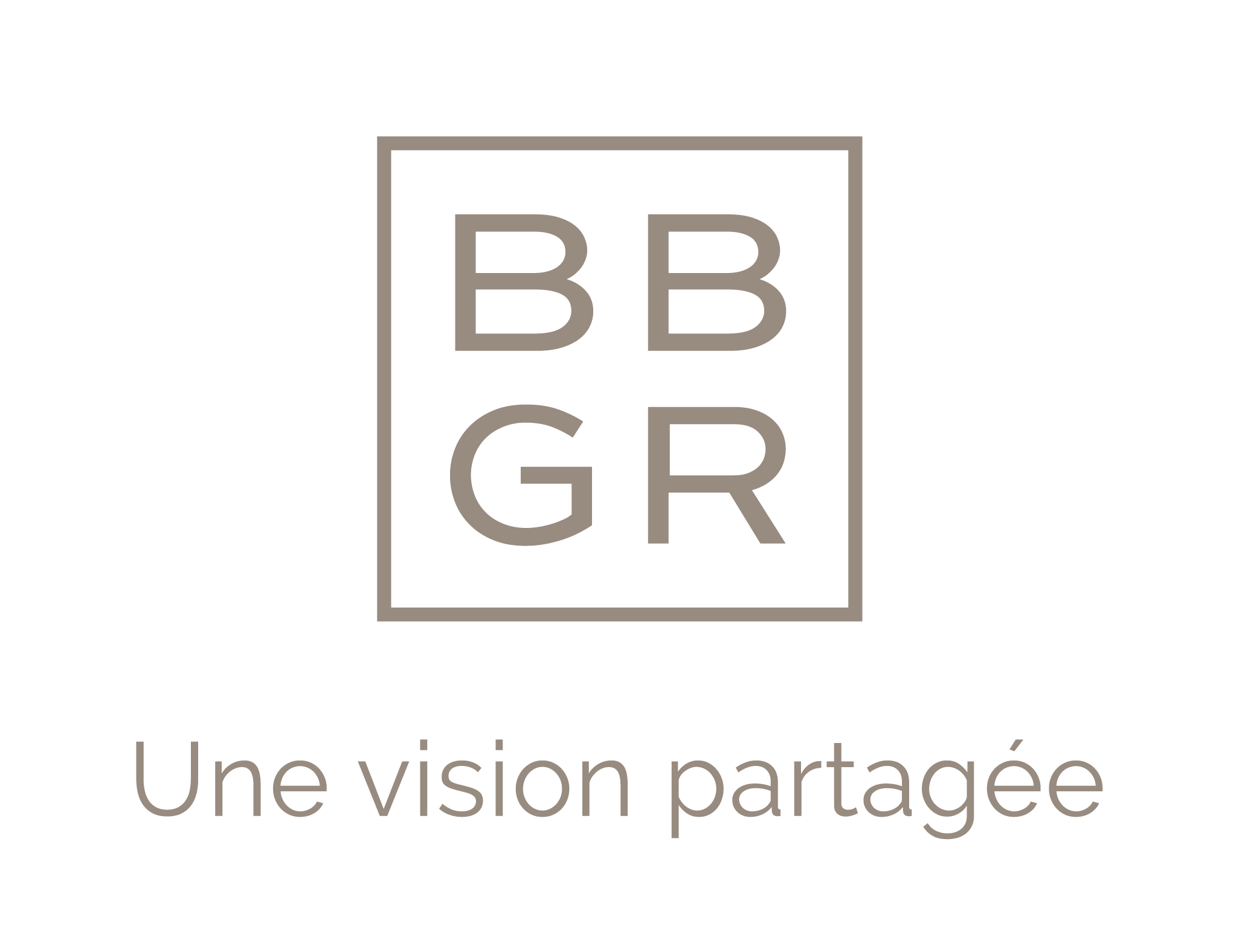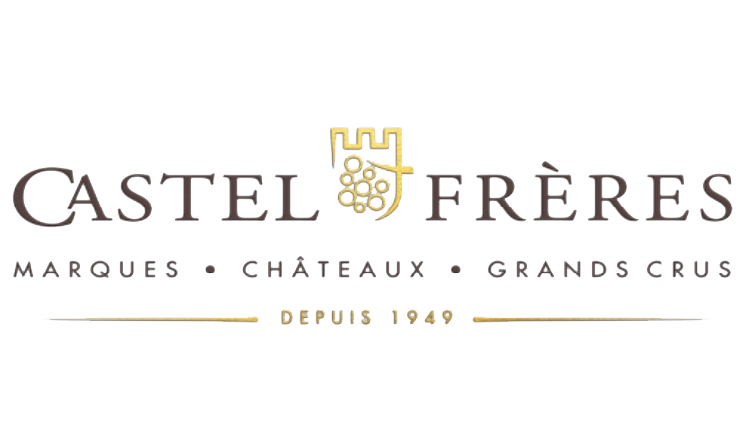 Today, training is becoming a priority for retaining employees and preparing them for the future
Unless it becomes obsolete and no longer suits the needs of companies.
The top-down model is getting to its limits and can barely cope as knowledge keeps evolving.

Participation rates are declining and people are demanding a more collaborative model.

Training management is complicated, and its impact is difficult to measure.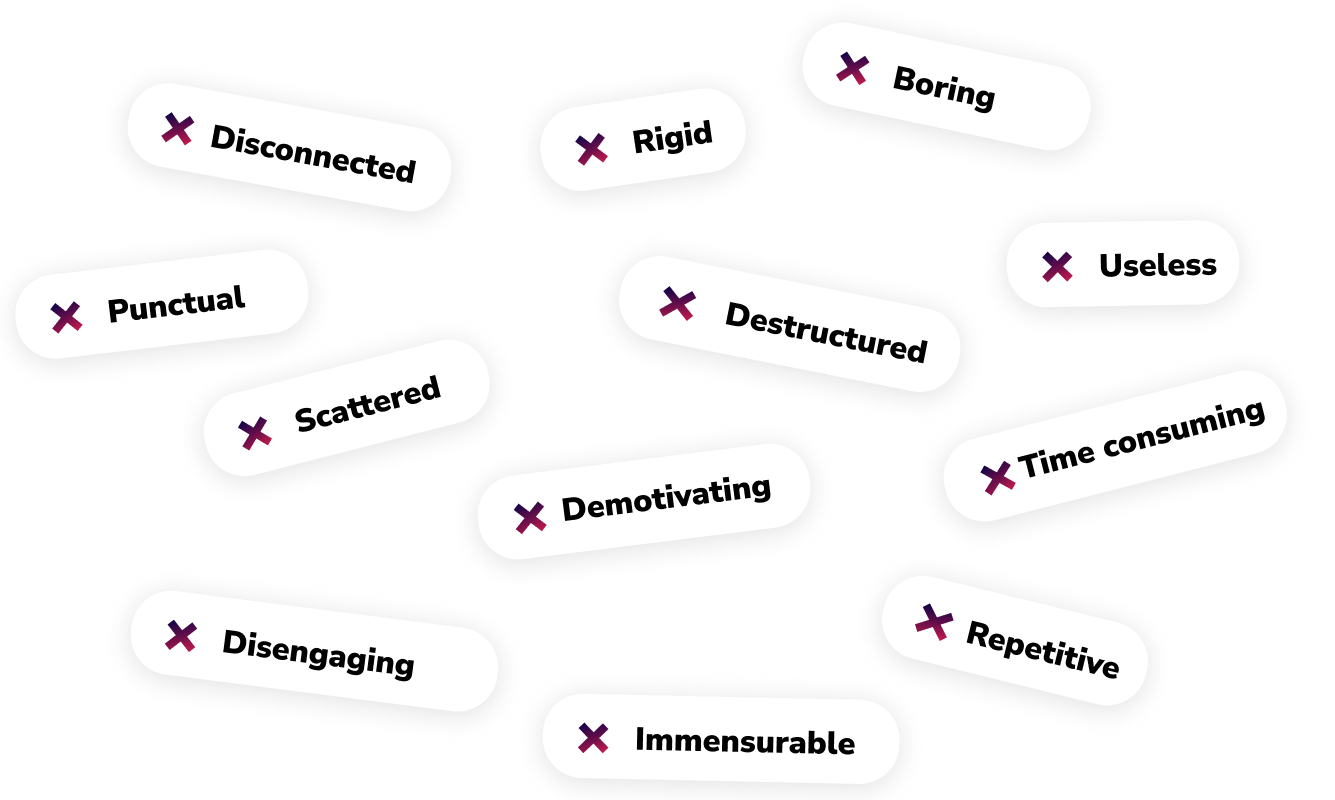 The social learning platform makes it possible to decentralise information.

A platform to solve the challenges of the present and the future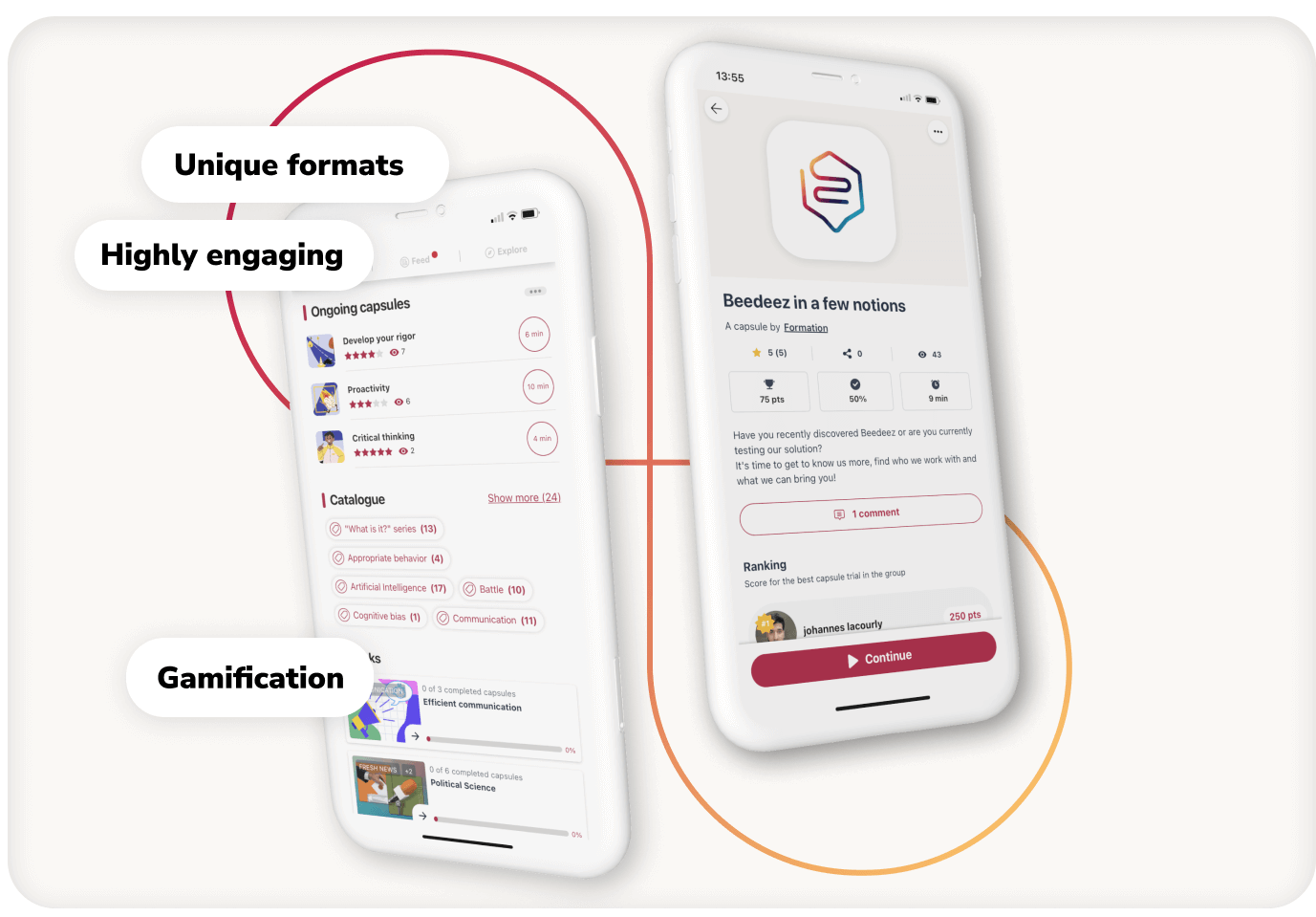 The ultimate mobile learning experience
With a simple and intuitive authoring tool, short formats and a fully game-like world that corresponds to the ATAWADAC concept, Beedeez offers you a system that is both user-friendly and engaging!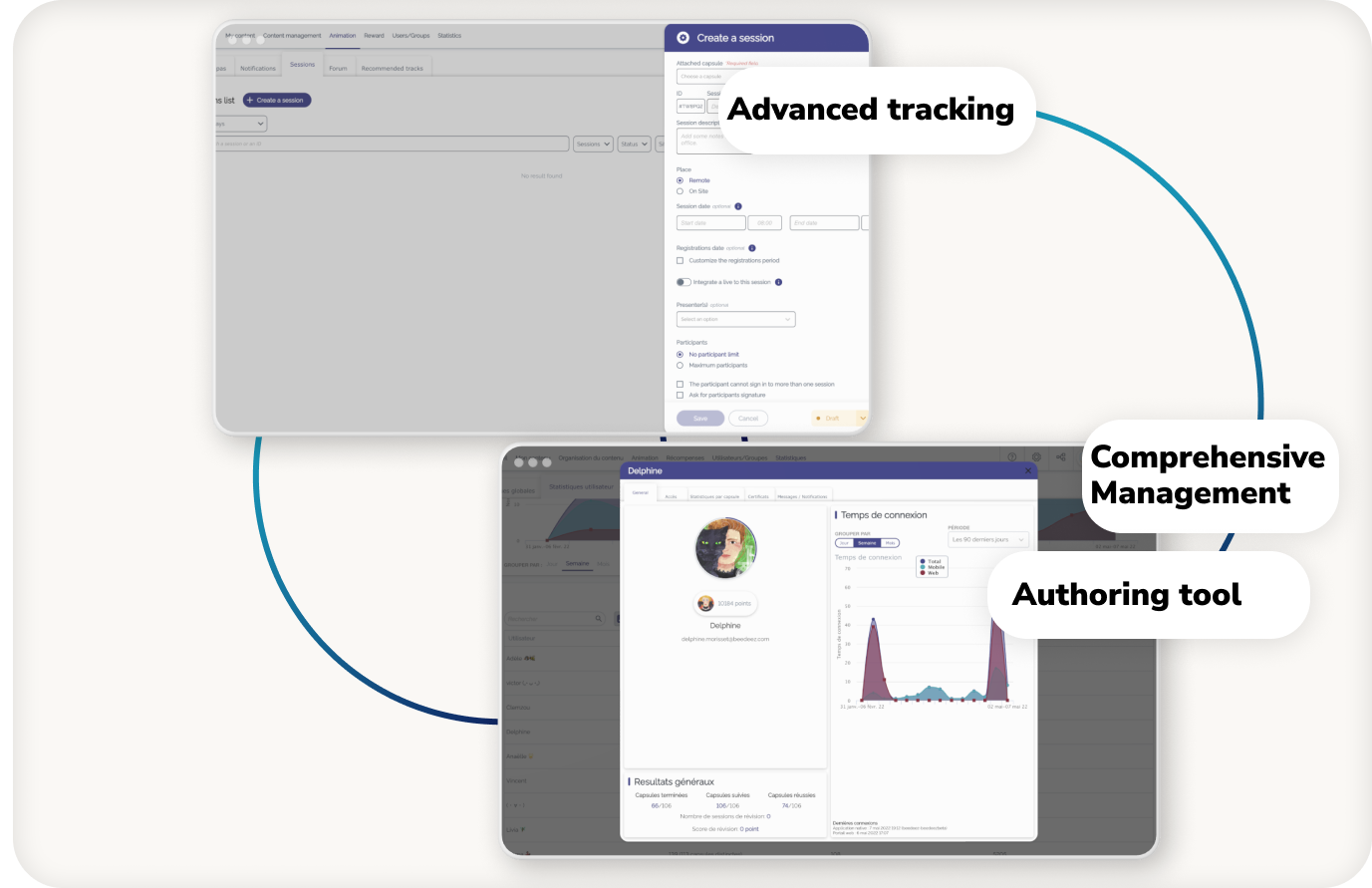 More than a Learning Management System
In order to offer a complete and innovative service, Beedeez offers a back office with an integrated authoring tool in addition to its unique technology. It provides accurate statistics, extensive animation possibilities, as well as a system for managing users and training sessions.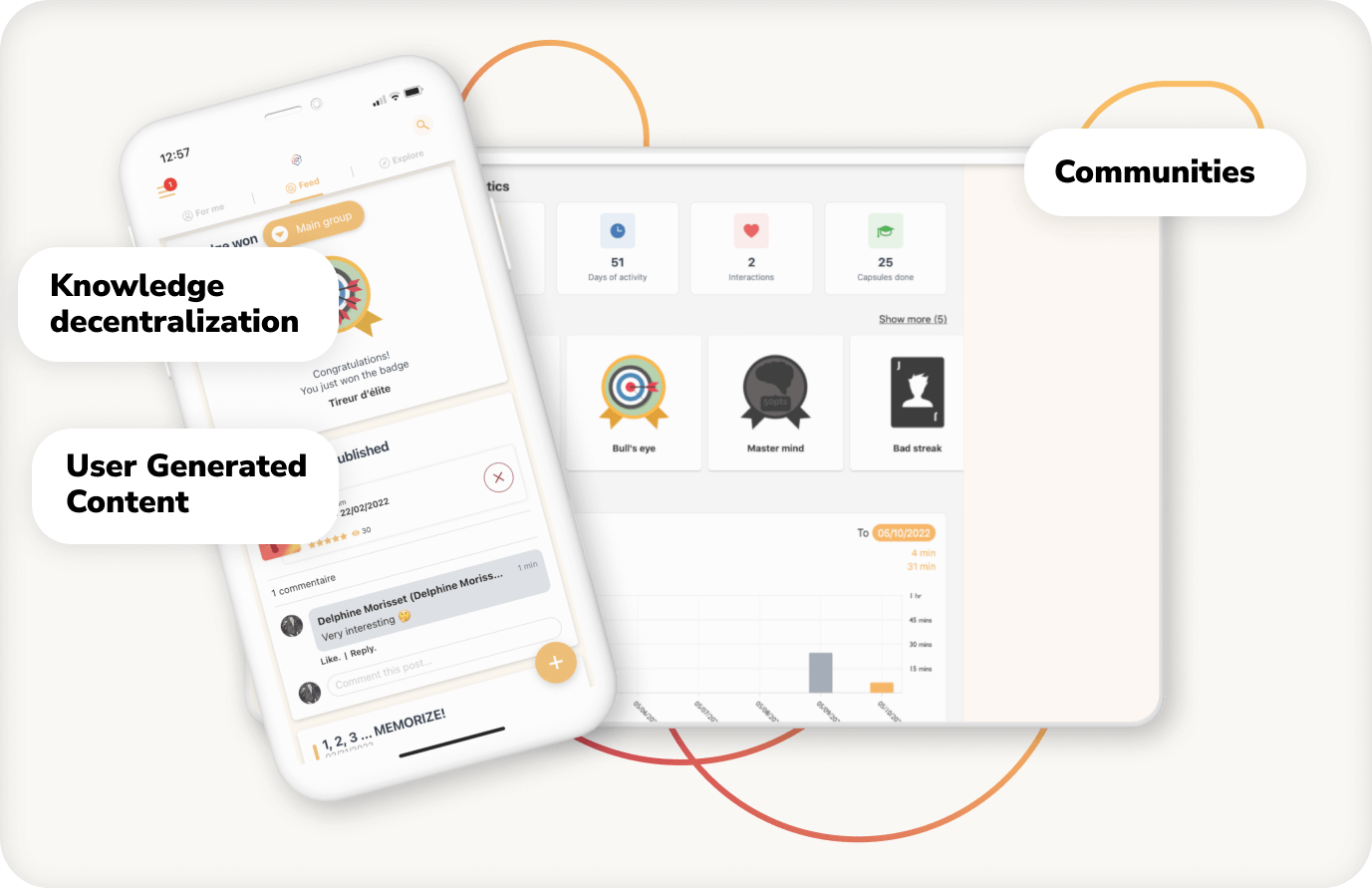 A Learning Community Platform
With Beedeez, social interaction is at the very core of training. Exchanges are facilitated by dedicated spaces via the feed, the forum or the comments. Tips allow users to learn from their peers as well as to share their own knowledge with the whole community.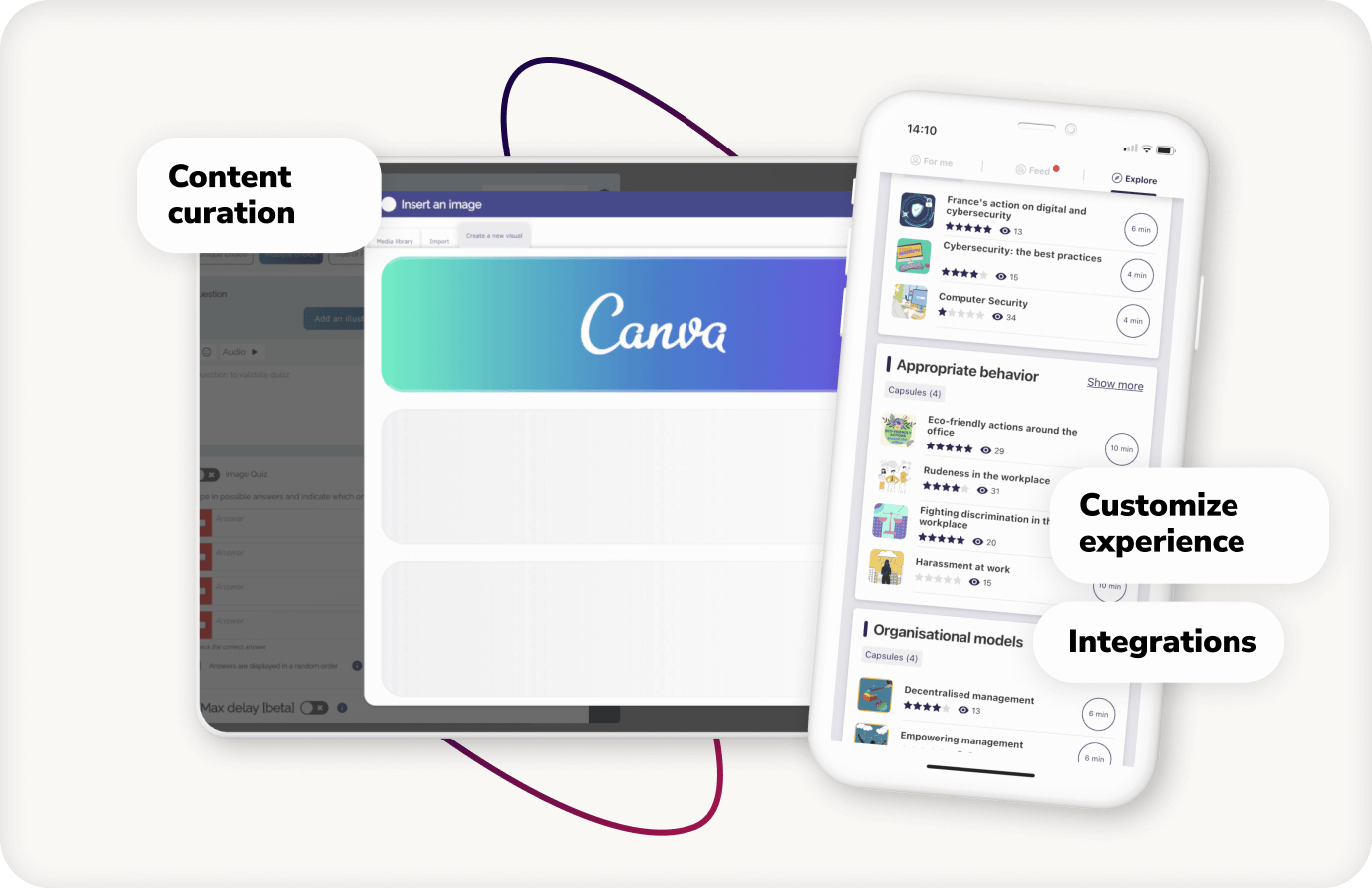 The mechanisms of a Learning Experience Platform
Beedeez offers a personalised learning experience so that each learner becomes an active participant in their own training. This is accomplished by integrating your tools and a variety of different information sources within a single platform.
Use Beedeez to make training your company's greatest strength

Social
Provide an engaging experience where exchanges and sharing are the focus of the training

Entertaining
Provide a fully gamified and interactive environment for your learners

Easy
Take advantage of a simple and intuitive back office to effortlessly manage all aspects of your training

Accessible
Allow your employees to train where and when they want, depending on their availability

Customisable
Customise the learning experience to suit the needs of your employees to the fullest extent

Measurable
Analyse your training performances with an efficient reporting interface
Discover our customised services for a unique learning experience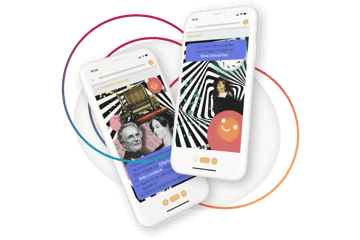 Content
Our capsule catalogue uses all the features of our technology for optimal training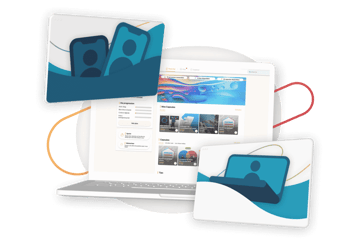 Support
Our experts are available to support you in your commitment to your learners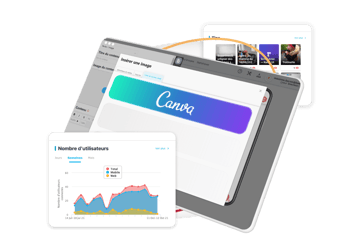 Integrations
Together with your IT departments, we integrate your HR ecosystem to ensure smooth employee management
Don't believe what you see?
Then it's time to try it out!