The ultimate Mobile Learning experience
Offer your learners an engaging, fun and accessible learning solution that fits into their schedule!
You can finally boost your learners' engagement!

+88,000
Capsules created

+90%
Average completion rate

30
Different educational activities
Create and share in just a few clicks
Whether you are an instructor or a learner, create and recommend engaging training modules for all your employees.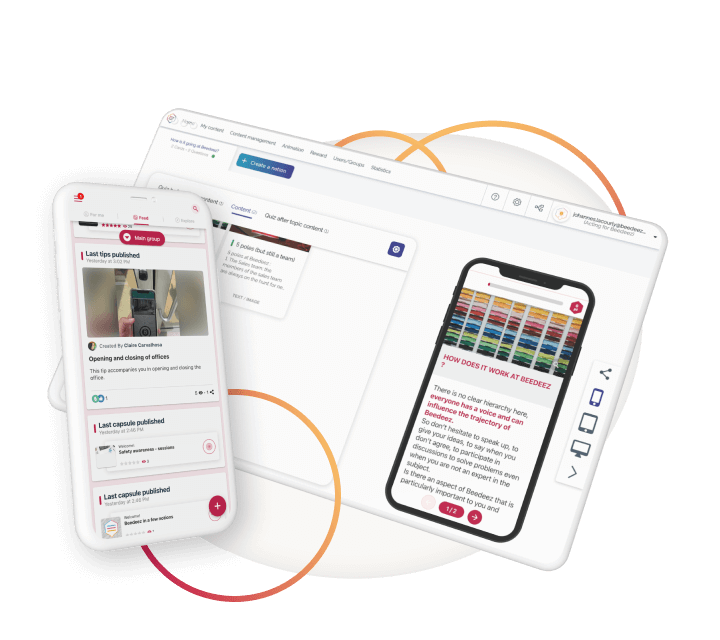 Authoring tool - Back-office
Create, modify and enhance training modules together.
Authoring tool - Back-office

Authoring tool - Tips
Allow learners and trainers to create Tips directly from the application to share their knowledge.
Authoring tool - Tips

Playlists
Create lists of your favourite contents so you always have them on hand.
Playlists

Feed
Take advantage of a dedicated space, like a social network, for sharing, discussing and learning together.
Feed

Content recommendation
Highlight your most important content so that learners don't miss out.
Content recommendation

100% editable content
Modify your courses at any time and offer up-to-date content.
100% editable content
New ways of learning
Based on innovative pedagogies, Beedeez offers a new learning experience to employees through Mobile and Social Learning.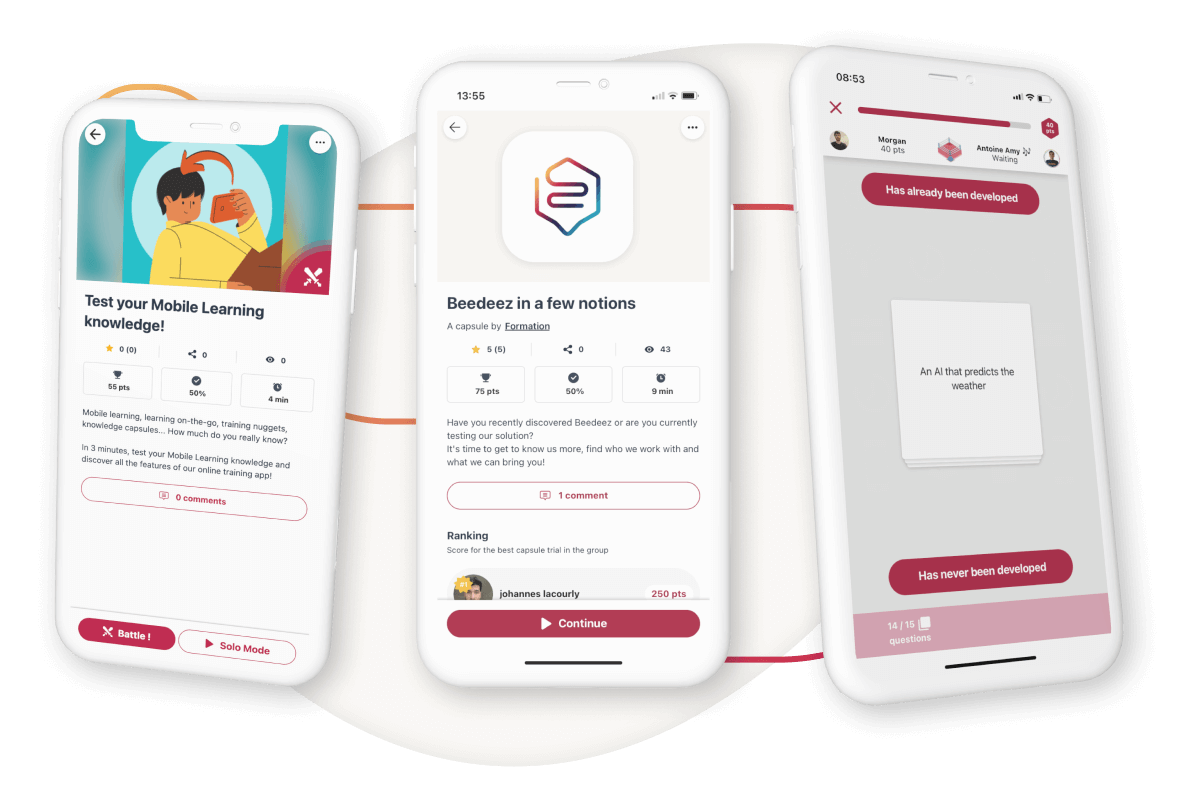 Gamification
Avatars, points systems, various kinds of quizzes… Evolve in a 100% game-based environment.
Gamification

Memory base
Create, edit and expand training modules together.
Memory base

Microlearning
Break down training into smaller formats so that it fits into any daily spare time.
Microlearning

Social Learning
Social learning sharing forums are available at every stage of the training.
Social Learning

Variety of formats
MCQs, single-choice questions, flashcards, videos, fill in the blanks... Benefit from a wide range of formats and training options.
Variety of formats

Mobile First
Designed for mobile learning, Beedeez is accessible anywhere, anytime, and from any device (mobile, tablet, and computer).
Mobile First
Manage your training easily
Distribute, animate, customise and analyse your training from a single platform thanks to our intuitive and comprehensive back-office!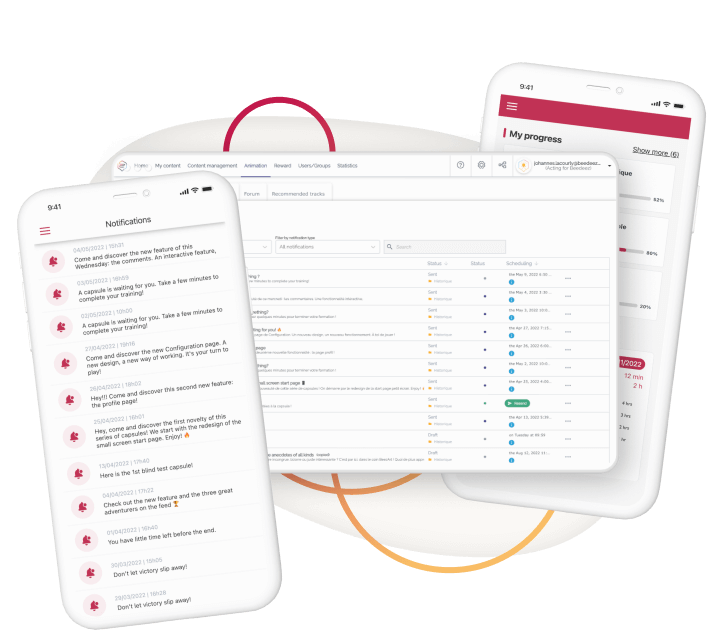 Organisation
Send notifications, create challenges and share content to keep your communities engaged.
Organisation

Customisation
Design an application that is tailored to your needs and customise the content offered to each of your groups.
Customisation

Statistics and reporting
Take advantage of a detailed tracking interface to analyse your training's impact.
Statistics and reporting

Coaching
Follow your learners' progress directly from your application and easily interact with them.
Coaching

User and group management
Quickly create, add and delete groups and users from the back office
.
User and group management

Personal progress analysis
Allow personal progress to be monitored directly from the frontweb for learners.
Personal progress analysis
"What won over the students was that they were able to access the training remotely, directly from their phones. They did not feel like prisoners during the training."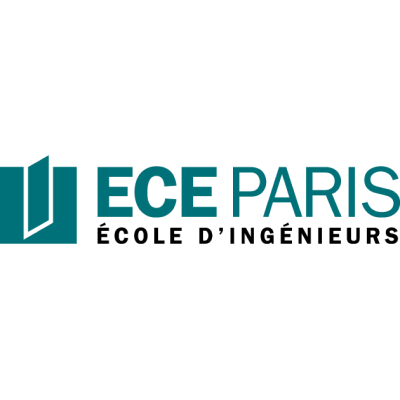 Anasthasia M
Anasthasia M
"Beedeez appealed to us because of its simple content creation process and the accessibility it offers. It can be used on all types of devices."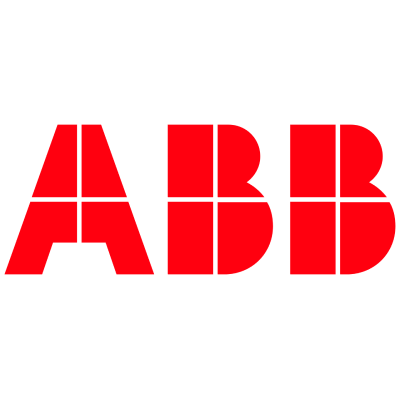 Aurélien D
Aurélien D
You only believe what you see?
Then it's time to try it out!