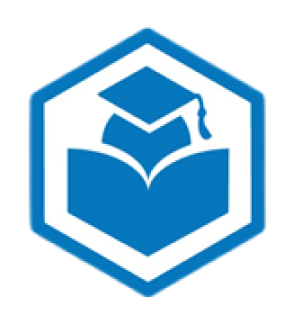 Enjoy a complete integration of Beedeez with WBT System/Xpertea
WBT system is an adjustable and extensive LMS that connects learners to educational programs and certifications.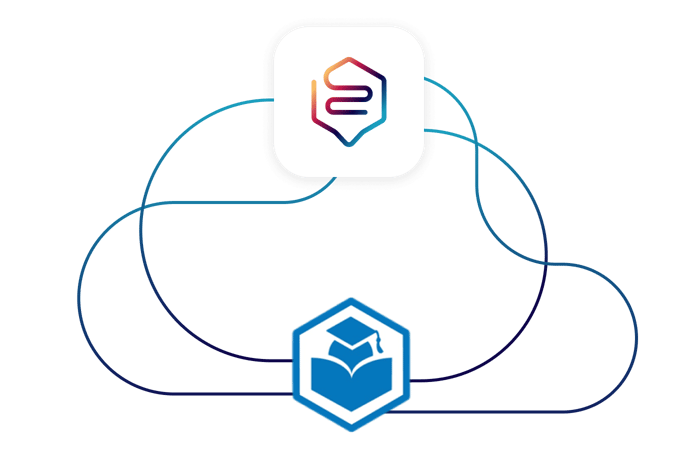 Import Beedeez capsules in a SCORM format
With the SCORM format, you can integrate Beedeez capsules into a WBT training module and thereby follow a training module that is not linked to the LMS while still in the LMS.
Easy recognition of users
Makes it easy for LMS users to identify themselves on Beedeez. The connection to Beedeez is done via WBT, with the WBT login details. After a first connection, users will be able to access both Beedeez and LMS content without connecting to the two platforms.
Seamless experience through tracking
A user can create a capsule on Beedeez and see the points they have earned being updated simultaneously in the LMS. Usage statistics and actions taken in Beedeez are reported in real time which enables an improved analysis of the effectiveness of the training.
Import your LMS content into Beedeez in mass
Increase the visibility of your content by importing your modules created on WBT directly into Beedeez. When publishing them, choose to publish them on both platforms to make sure that no learner misses out.
Do you only believe what you see?
Then it's time to try it out!