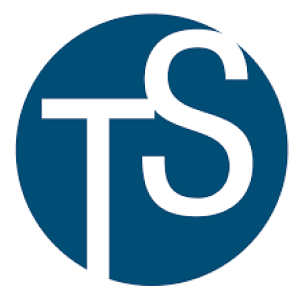 Benefit from a full integration of Beedeez with Talentsoft
Talentsoft is an LMS designed for talent, employment and skills management.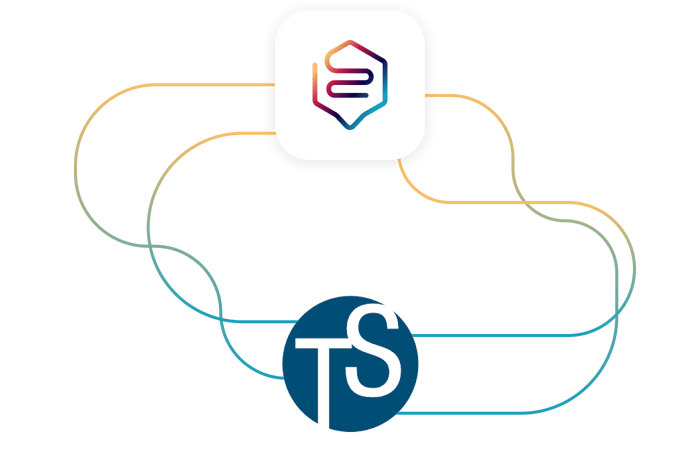 Import Beedeez capsules into Talentsoft
Thanks to the SCORM format, you can easily export all the capsules you have created on Beedeez into Talentsoft.
Complete tracking of every action performed on Beedeez in the LMS
Measure the effectiveness of your training on Beedez through the tracking feedback in the LMS, in a serial and non serial way. Also manage the crossed feedback of SCORM and Beedeez tracking.
Improve User Identification
Allow users to identify themselves with their LMS ID and make it easy to connect to the different training platforms.
Import Talentsoft content into Beedeez
Increase the visibility of your content by importing the content created on Talentsoft directly into Beedeez. When publishing them, choose to publish them on both platforms to be sure that no learner misses out.
Do you only believe what you see?
Then it's time to try it out!