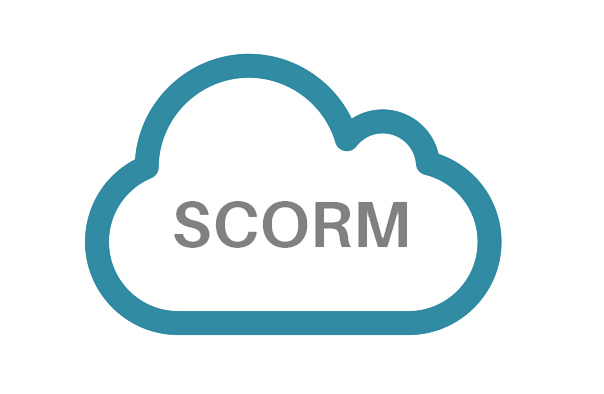 Distribute your SCORM modules on Beedeez
The SCORM format is a standard that guarantees the performance and exchange of training modules on other platforms.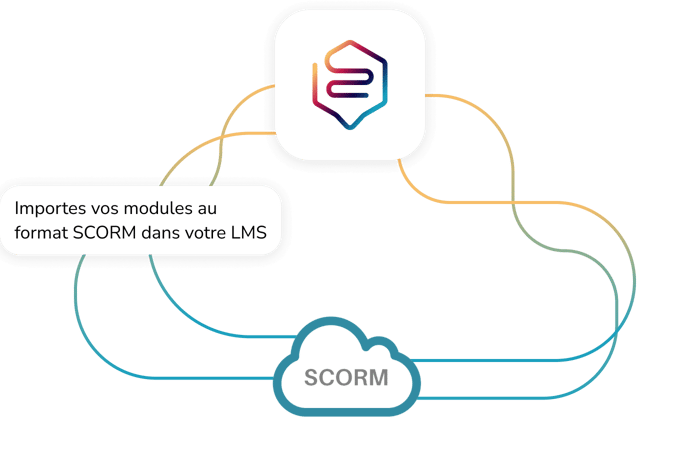 Integrate your training modules with Beedeez
Share your SCORM content directly with Beedeez capsules. Save time by re-using your training modules from your LMS by distributing them in SCORM format.
Reading Beedeez capsules in an LMS
Export Beedeez capsules in SCORM format so that you can read them directly from your main LMS and gather all your training sources in one place.
Track your statistics
Once integrated into Beedeez, you can measure the impact of SCORM modules on your learners using the Beedeez statistics management interface.
Believe it when you see it?