SCIM
SCIM is a standard that supports the automated scheduling of users. It collects user credentials from identity providers and shares them with service providers who need them.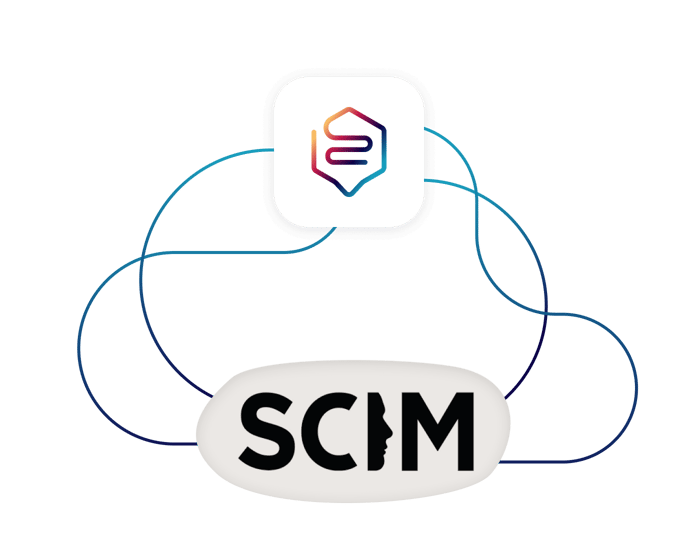 User provisioning
Populate your Beedeez user database instantly for every user that joins your systems.
Automatic activation / deactivation of users
Automate the activation and deactivation of your users through the SCIM call points exposed on our APIs. As soon as a new user is added or deleted in their system, they are automatically added or deleted in Beedeez.
Real-time synchronisation of your learner and administrative groups
With Scim, you can take advantage of real-time synchronization of the population of Beedeez users, either learners or administrators.
Do you only believe what you see?
Then it's time to try it out!