Share your content with SAP Sucessfactors
SAP SuccessFactors is a global provider of cloud-based human experience management (HXM) software. Their HR application suite includes onboarding, collaboration tools and an LMS to manage learning.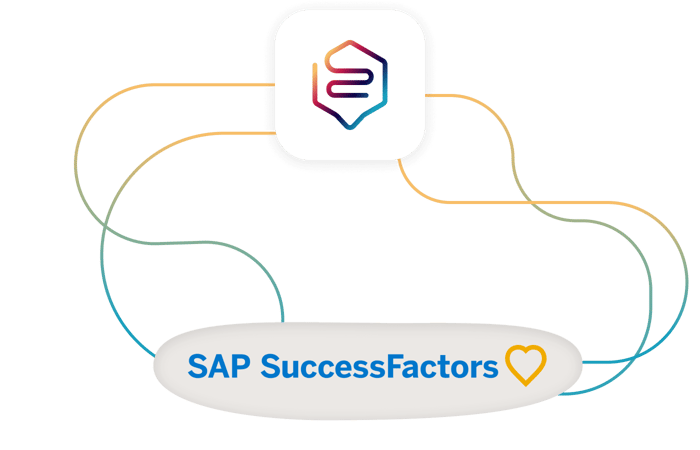 Import Beedeez capsules into the SuccessFactors LMS
Create your capsules on Beedeez and then export them in a SCORM format to integrate them into the SuccessFactors LMS. Offer a semaless learning experience to your learners with this format by reading the training modules created on Beedeez directly from your LMS without having to exit it.
Do you only believe what you see?
Then it's time to try it out!