SAMLV2
The Security Assertion Markup Language (SAML) is an XML standard that allows secure web domains to exchange user authentication and authorization data.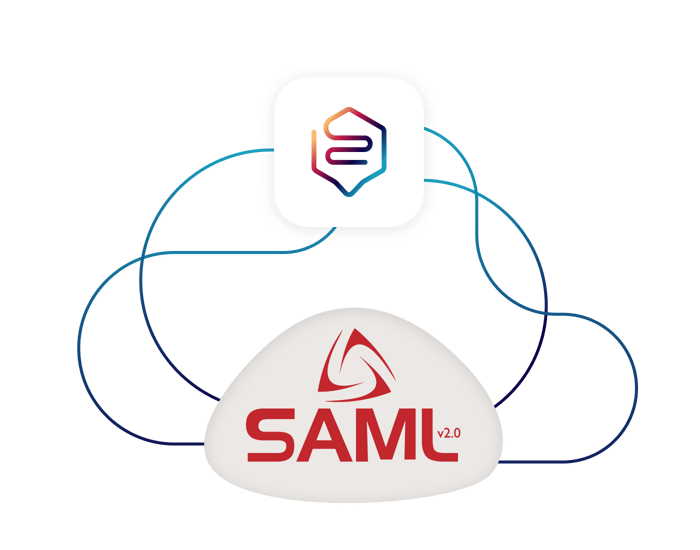 Facilitate access to Beedeez
The SAMLv2 standard, offers a pleasant user experience by granting quick and easy access to Beedeez with a single login.
Secure data
Improve security by eliminating the need for applications to store copies of user credentials in their databases.
Simplify the life of your employees
Beedeez users can easily connect to the platform using their company's SSO portal. This authentication makes life easier for your employees by preventing them from accumulating (and at the same time forgetting) numerous passwords.
Do you only believe what you see?
Then it's time to try it out!