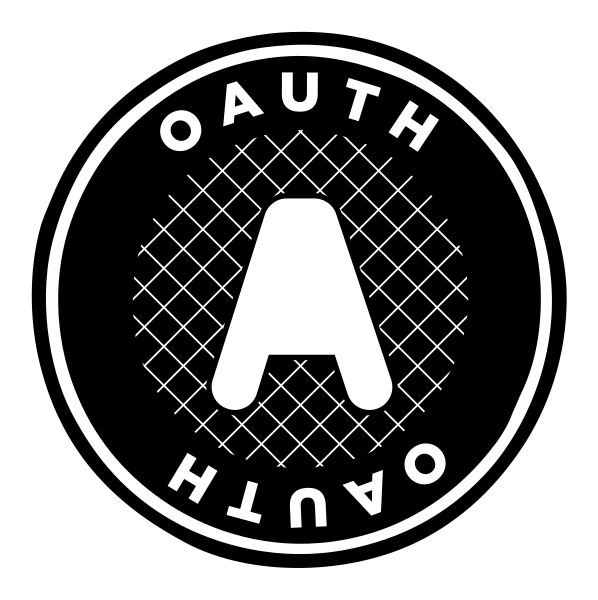 Oauth
Oauth is an open source protocol that allows a website, software or application to use the secure API of another website on behalf of a user.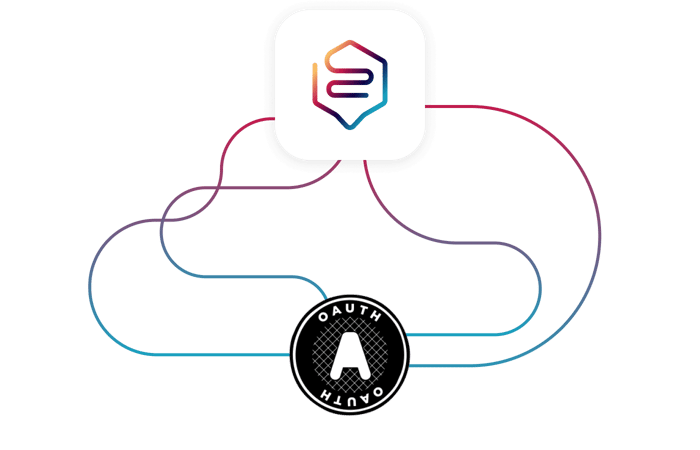 Makes it easy for your users to log in
Your users can log in to their Beedeez account using their company's SSO portal.
Retrieving user information upon logging in
Authentication via Oauth enables the recovery of user data when they connect. It particularly allows the retrieval of their name, first name, email, and phone number.
Save time for employees
By logging in to Beedeez via the company's SSO portal, your employee don't have to remember lots of passwords and waste time trying to unblock an account.
Do you only believe what you see?
Then it's time to try it out!