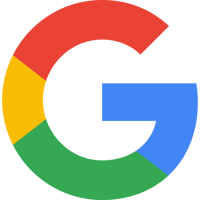 Google Sign In
Google sign-in is an authentication method that allows users to sign in using their Google Account details.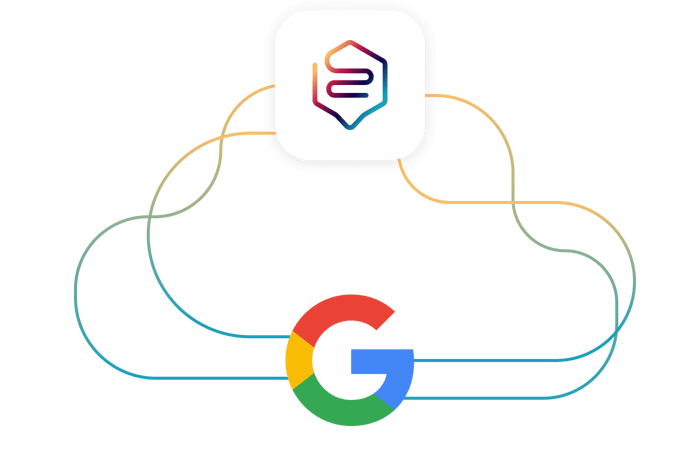 Use Google credentials to sign in
With Google Sign In integration you can simplify your users' access to Beedeez by enabling authentication via Google. They can then use their Google IDs to log in to the platform, making authentication easy.
Retrieval of user information
Logging in via Google enables the retrieval of user information such as name, surname, email, phone number and other details.
Available to every user
Google Sign in doesn't just make life easy for your learners! Trainers and platform administrators will also be able to log in with their Google IDs!
Do you only believe what you see?
Then it's time to try it out!