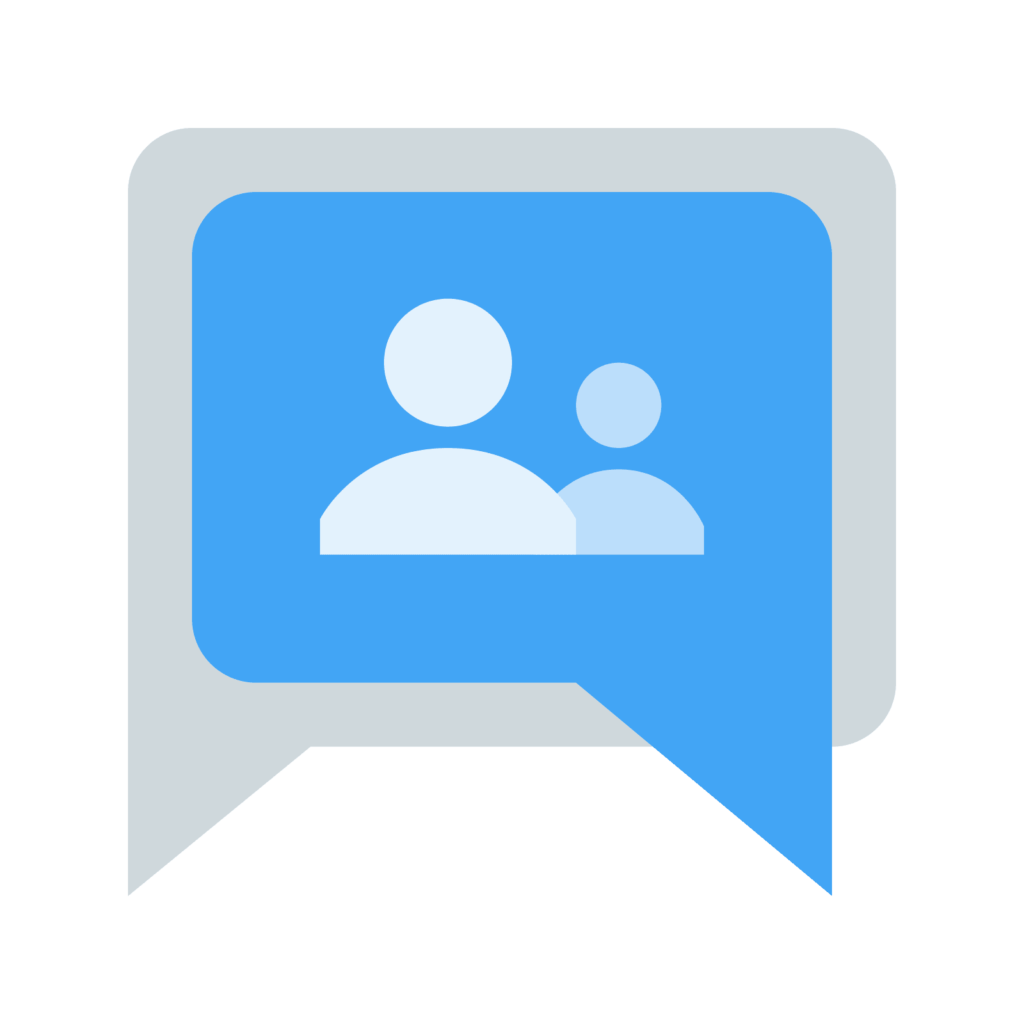 Retrieving Google Groups
Google Groups is a discussion group service provided by Google.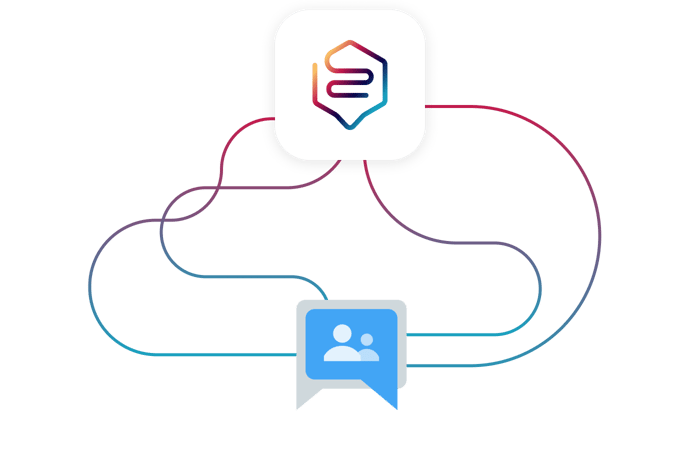 Your learner groups are recreated on Beedeez
If you use the Google suite in your company, the groups you create will be automatically recreated in the Beedeez back-office. No need to manually recreate your groups.
Eliminate repetitive tasks
With Google Groups integration you no longer need to manage your groups in two different places. As soon as you modify a group on Google, it is automatically modified in Beedeez.
100% automated entry and exit management
Joining or leaving a company is already a lot of work, there's no need to make it more complex. Thanks to our integration, when a new person arrives in your company, as soon as you add this person in the different Google groups to which he/she belongs, they are automatically added into the corresponding Beedeez groups.
Do you only believe what you see?
Then it's time to try it out!