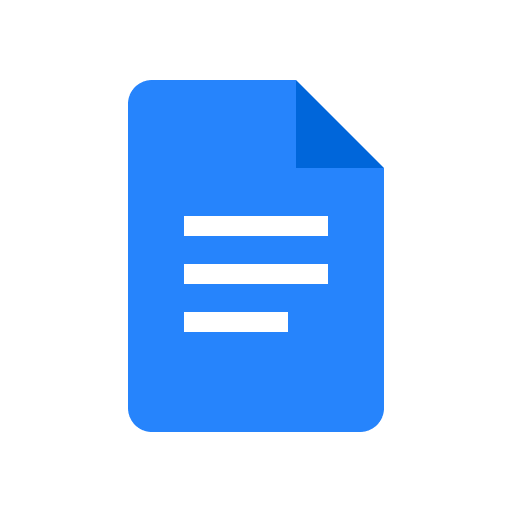 Share Google Docs in your Beedeez capsules
Google Docs is a word processor from the Google suite. It allows users to enter plain texts, format them and share them in real time with other users.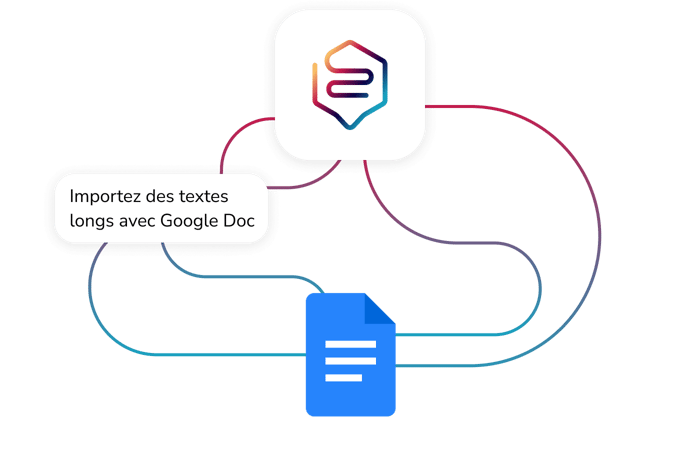 Import Google Doc links into your Beedeez records
Do you have important resources stored on Google Docs in your company? You can easily share this information by publishing your Google Doc link in a Beedeez capsule.
Instant modification of documents
If you edit your document from Google Doc, the changes are reflected in Beedeez. You don't need to reload a version and import it back into Beedeez.
Customised content
With Google Doc, create seamless and practical documents with smart editing tools that makes life easier and integrate them into Beedeez to offer unique contents to your learners.
Do you only believe what you see?
Then it's time to try it out!