Share your content with Dokeos
Dokeos designs e-learning solutions and supports companies, train operators and multinationals in their e-learning projects.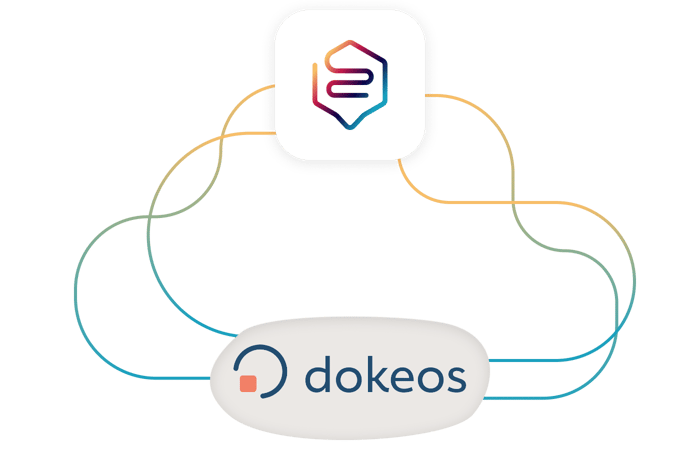 Importing Beedeez training modules into the Dokeos catalogue

With the SCORM format you can export the training modules you create in Beedeez and integrate them into the Dokeos training catalogue. By importing a Beedeez Scorm into a Dokeos module you will be able to read it without leaving the LMS and offer your learners a seamless learning experience.
Do you only believe what you see?
Then it's time to try it out!