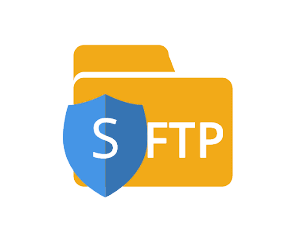 Exchange of SFTP files
SFTP is an SSH file transfer protocol that allows files to be transferred between two separate systems in a secure way.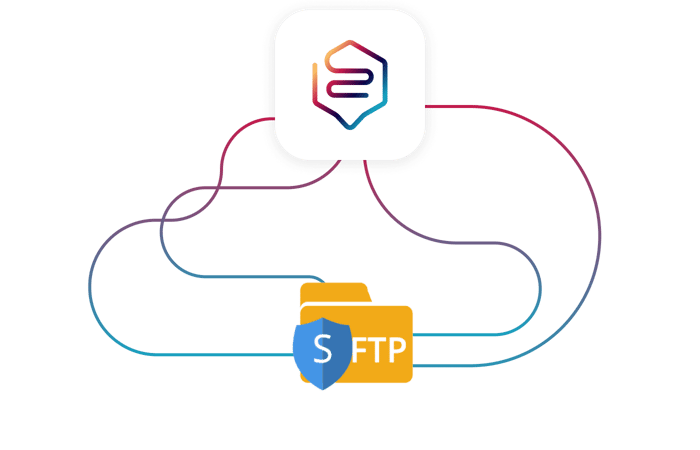 Take advantage of the dedicated server
Beedeez provides you with a secure server to store all your synchronized files through the sftp protocol.
Configure the rate of the synchronisations.
Depending on your needs, you can choose how often the synchronizations will be done. You can select a daily, bi-daily etc. synchronisation basis.
User deactivation management
Automate the activation and deactivation of your users. Each time you synchronize, the data is updated and users that have been deleted or added in the company's system are automatically added to Beedeez.
Optimised for a large number of users
With its 100% secure server, the sftp exchange allows the management of a very large number of users. This protocol also supports operating in full mode (each file contains all users, even those disabled) or in differential mode (the file does not contain disabled users)
Do you only believe what you see?
Then it's time to try it out!