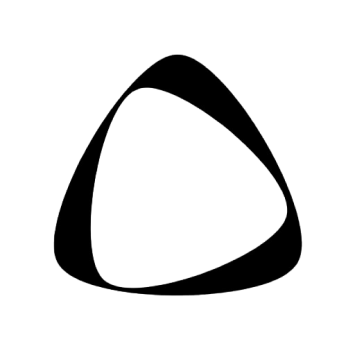 Discover the benefits of Beedeez integration with Crossknowledge
Crossknowledge is an LMS that offers digital training to enable companies to acquire sustainable skills.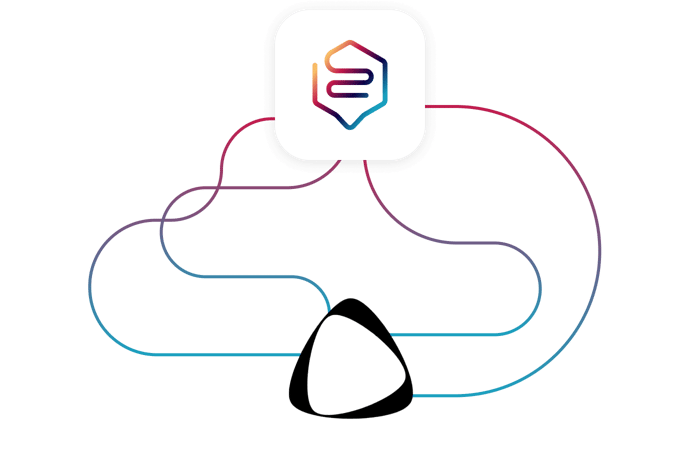 Import Beedeez capsules into Crossknowledge
You can easily export Beedeez capsules into Crossknowledge using the SCORM format and also upload the Beedeez training content from your LMS.
Enable user identification
Your users can log in with their Crossknowledge credentials to easily connect to the various training platforms.
Direct transfer of actions taken in Beedeez to LMS
All actions performed on Beedeez, such as completing a capsule, boosting a score or changing an avatar, are transferred directly to the LMS for a seamless experience for your learners!
Import Crossknowledge content into Beedeez
Increase the visibility of your content by importing the contents created on Crossknowledge directly into Beedeez. When publishing your contents, choose to publish them on both platforms to make sure that no learner misses out.
Do you only believe what you see?
Then it's time to give it a try!