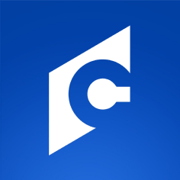 Centralise your training with Cornerstone integration
Cornerstone is an LMS that provides a SaaS-based learning (Software-as-a-Service) and talent management solution. Thanks to the Beedeez integration with Cornerstone, all training contents can be read directly from the LMS.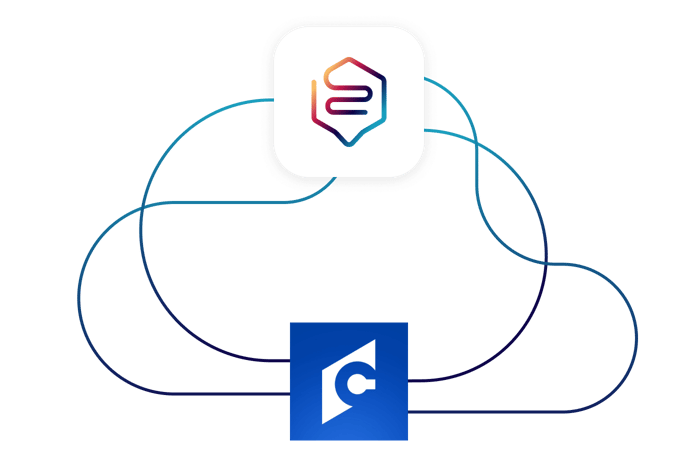 Integrating Beedeez capsules into Cornerstone
You can export the contents created on Beedeez into a SCORM format and import them easily into your LMS. Use your LMS as a single training platform to read all your content, including the ones created on Beedeez.
User identification through Cornerstone IDs
It is possible to recognise and identify users on Beedeez based through their Cornerstone IDs.
Statistical feedback of actions performed on Beedeez in Cornerstone
You can measure the effectiveness of your training courses on your users easily. Thanks to the integration with Cornerstone, activities carried out on Beedeez are reported directly into the LMS to enable a comprehensive tracking of users.
Export Beedeez Catalogue to Cornerstone
Export the Beedeez catalogue to your LMS and centralize your training offer
Do you only believe what you see?
Then this is the time to try it out!