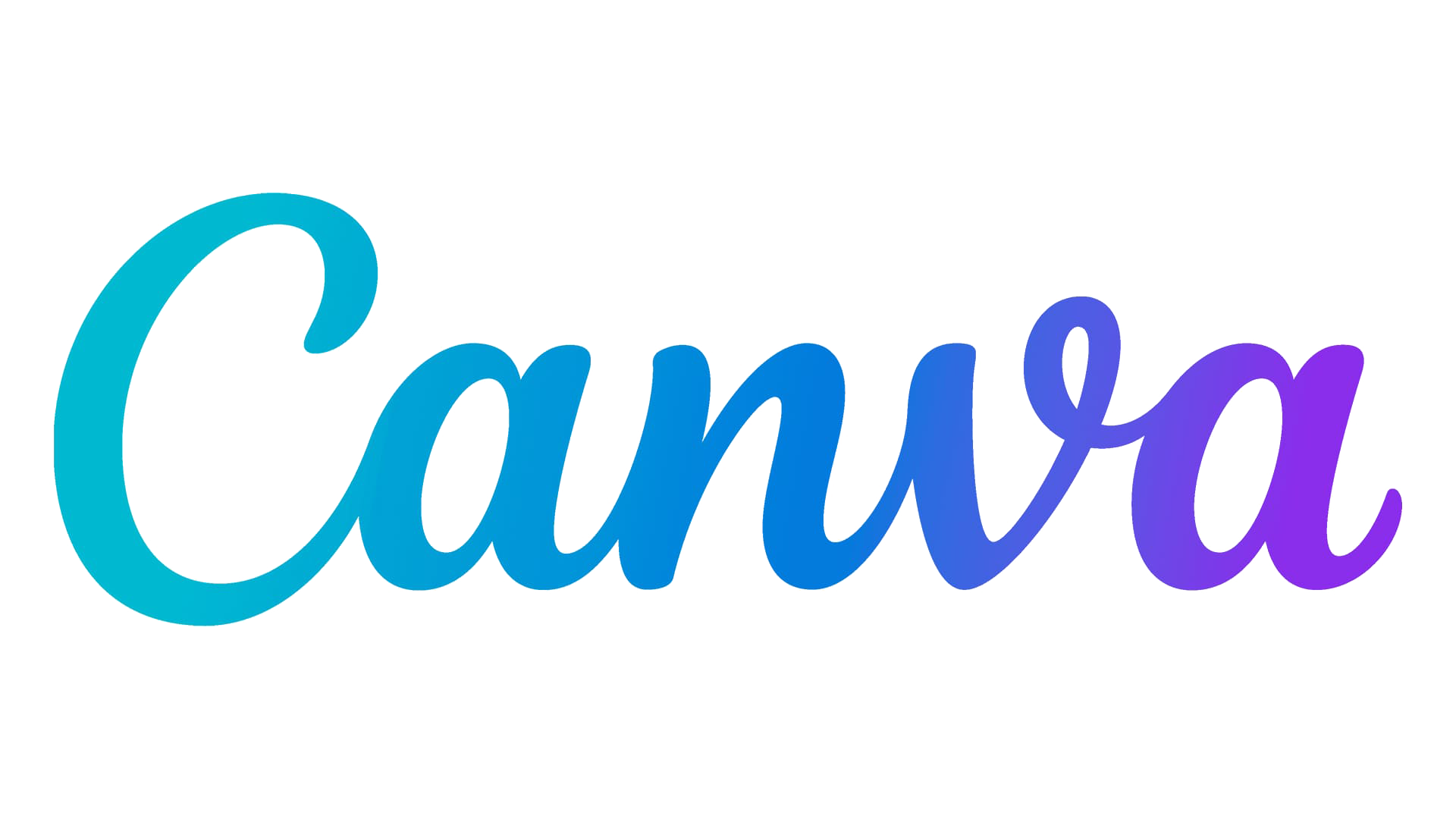 Create professional and impactful designs
Canva is an online content creation and editing tool that allows you to easily create infographics, visuals and presentations.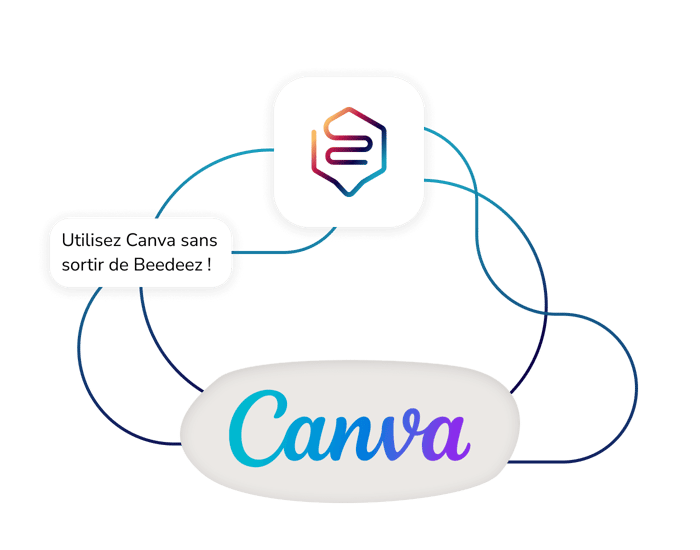 Improve your training with quality designs
Do you waste so much time creating designs on expensive softwares? Those days are over. With the Canva integration on Beedeez, you can easily create impactful illustrations without exiting the software and get your learners engaged!
The right content in the right place
You will find a Canva shortcut whenever you need to add a visual to your back office. while it saves you time by giving you direct access to the editor, the visual is automatically created in the appropriate formats. No more hassles.
A secret video creation tool!
You may not know it, but Canva is not just for creating static visuals. You can also create videos.
Share your work with other trainers
All your creations and media are saved in Canva but also in the Beedeez media library. You can easily use another trainer's creation to enhance your content.
Easy modification
It is very easy to change contents. Just edit the image from the back office and save. No need to export or import anything!
Do you only believe what you see?
Then it's time to try it out!